A recent report highlighted that Chinese companies are actively acquiring U.S. chipmaking equipment in order to develop advanced semiconductors, despite newly implemented export restrictions. The report specifically criticizes the Biden administration's October 2022 export curbs, which aim to prevent Chinese chipmakers from accessing U.S. chipmaking tools for manufacturing advanced chips at the 14 nanometer node or below.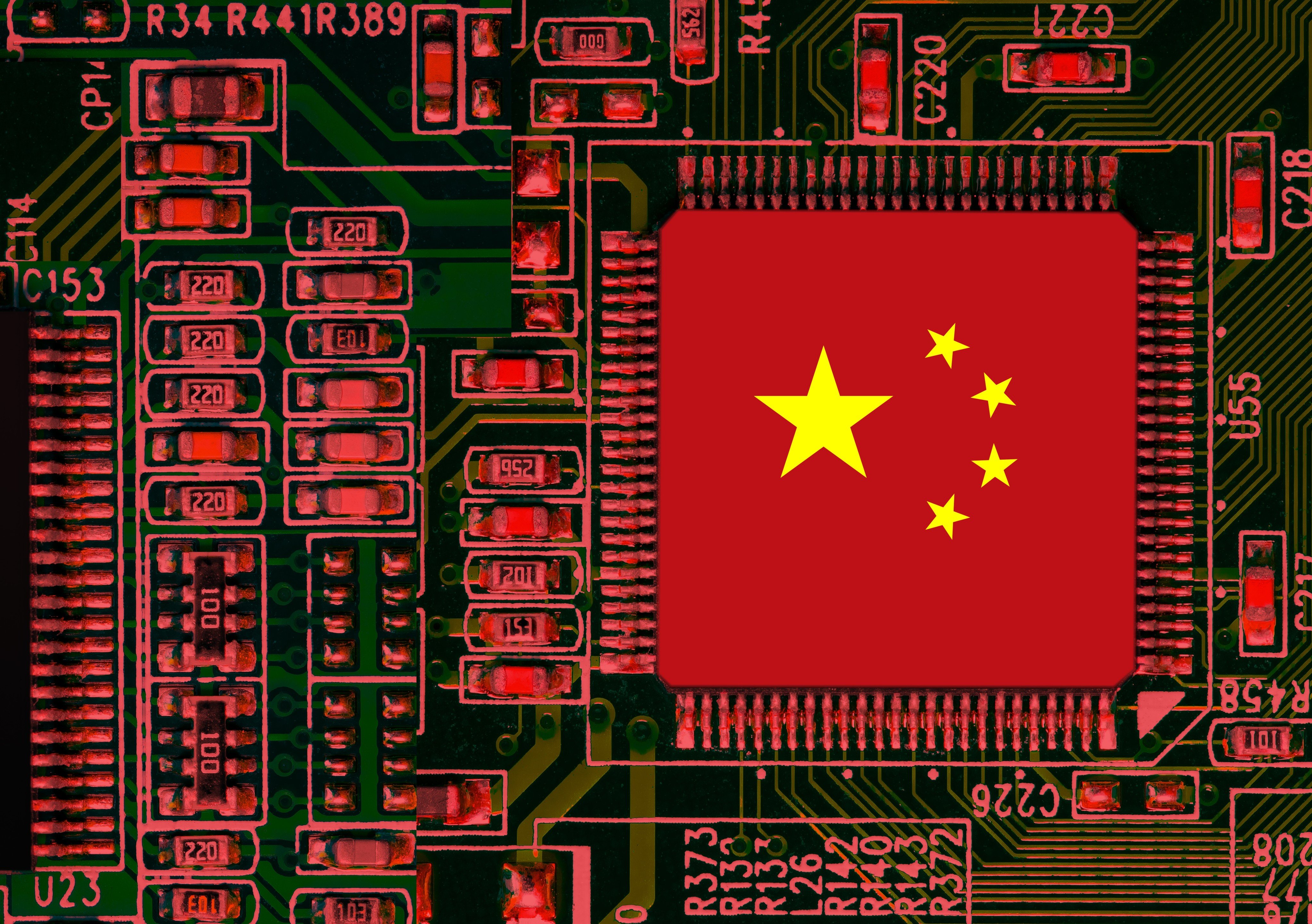 The report raised concerns about how importers could circumvent the restrictions by claiming the equipment is intended for use on older production lines. Additionally, it pointed out the challenges in verifying whether the equipment is being used to produce more advanced chips due to limited capacity for end-use inspections.
The findings shed light on the United States' efforts to address China's advancements in chip production, particularly in connection to Huawei and SMIC. Despite trade restrictions placed on these companies, it was discovered that Huawei managed to produce an advanced 7 nanometer chip for its smartphone at China's top chipmaker, SMIC. This raised questions about how they obtained the necessary equipment, potentially exploiting loopholes in the regulations.
To counteract China's access to advanced chipmaking tools, the United States worked to persuade allies such as Japan and the Netherlands to impose their own restrictions on exports of this technology. However, the report revealed that China took advantage of the time gap between the implementation of U.S. export rules and similar moves by Japan and the Netherlands, stockpiling significant amounts of equipment during this period.
According to the report, between January and August 2023, China imported a substantial $3.2 billion (RMB 23.5 billion) worth of semiconductor manufacturing machines from the Netherlands, marking a significant increase compared to the same period in 2022. In total, China's imports of semiconductor equipment from all countries amounted to $13.8 billion (RMB 100 billion) over the first eight months of 2023.
While the report did not provide specific recommendations to address the gaps in the U.S. rules, it proposed that Congress request an annual evaluation by the General Accountability Office to assess the effectiveness of export controls on chipmaking equipment to China. The report also underscores the role of the U.S.-China Economic and Security Review Commission in monitoring and advising on national security implications of economic ties between the United States and China.
The comprehensive 741-page report was released by the U.S.-China Economic and Security Review Commission, which was established in 2000 to provide Congress with insights on the national security implications of U.S.-China economic relations and offer recommendations for government action.