Chinese regulators' decision to investigate Micron Technology products for potential national security threats took some time to affect the stock market. On Monday, Micron's shares in the US fell by 4.4%, while the aggregate capitalization of several Chinese companies increased by $12 billion.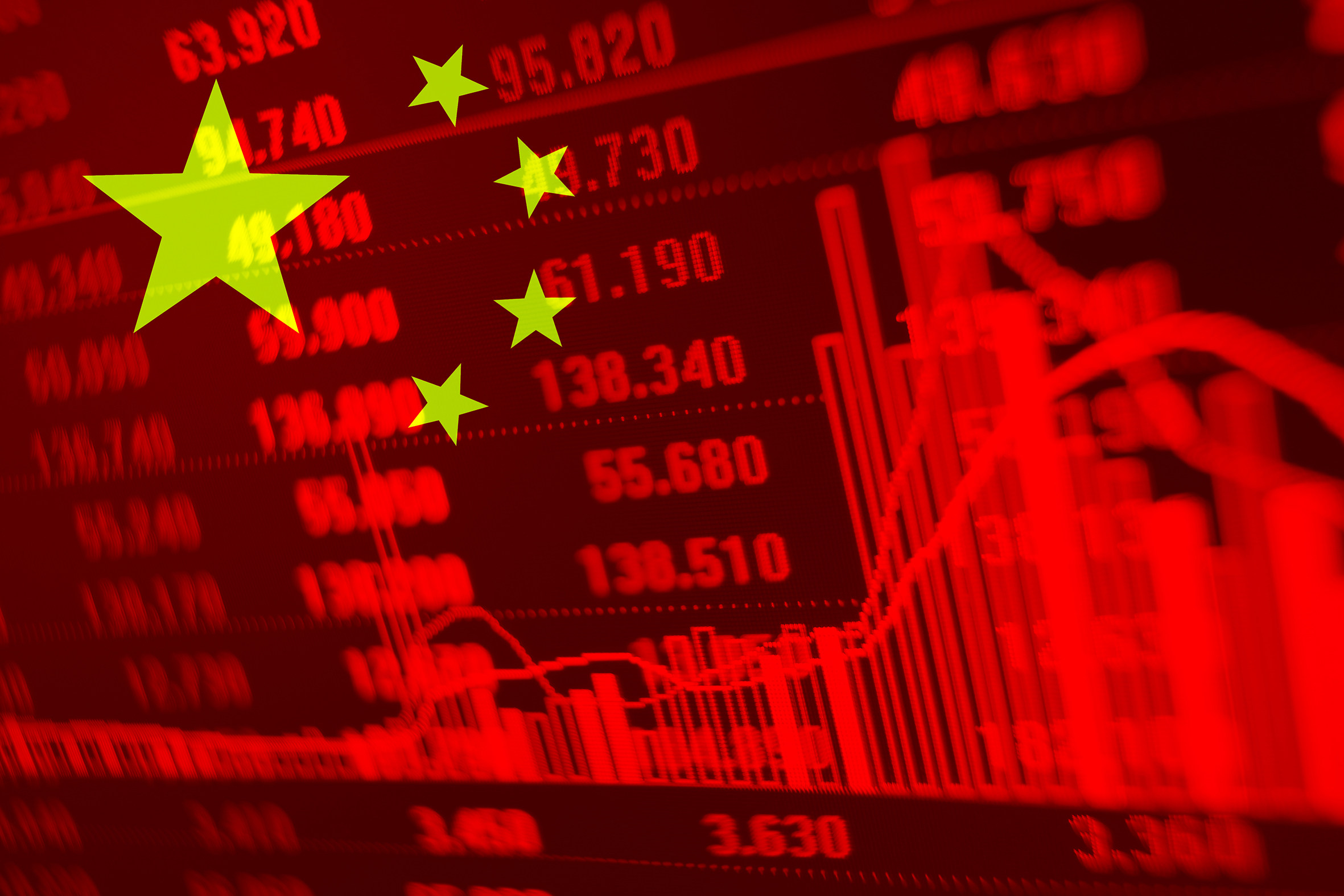 During the trading session on the Shanghai stock market, shares of Ingenic Semiconductor rose 19%, and Advanced Micro-Fabrication Equipment rose 10%. According to Bloomberg, investors interpreted the Chinese authorities' investigation as a response to the Western countries' actions that limit the supply of equipment and semiconductor companies to China. Last year, Micron earned about 11% of its revenue in the Chinese market, and its shares fell by 4.4% in response to the news.
Interestingly, Micron's Korean competitors' share prices fell. SK hynix's shares dropped 2.3%, and Samsung Electronics' shares fell 1.6%. Some analysts speculate that Micron's customers in China may switch to other local brands. While memory manufacturing is less technically complex than logic chips, it is well-received by Chinese market participants. However, this does not necessarily mean that Micron products will be banned in China, so the stock market's initial reaction may have been too impulsive.