In a joint effort to advance the development of artificial intelligence (AI) on personal computing (PC), Intel and Microsoft have announced their collaboration. The announcement was made at Microsoft's Build 2023 conference, where the two tech giants previewed the AI capabilities of the upcoming Meteor Lake client PC processors.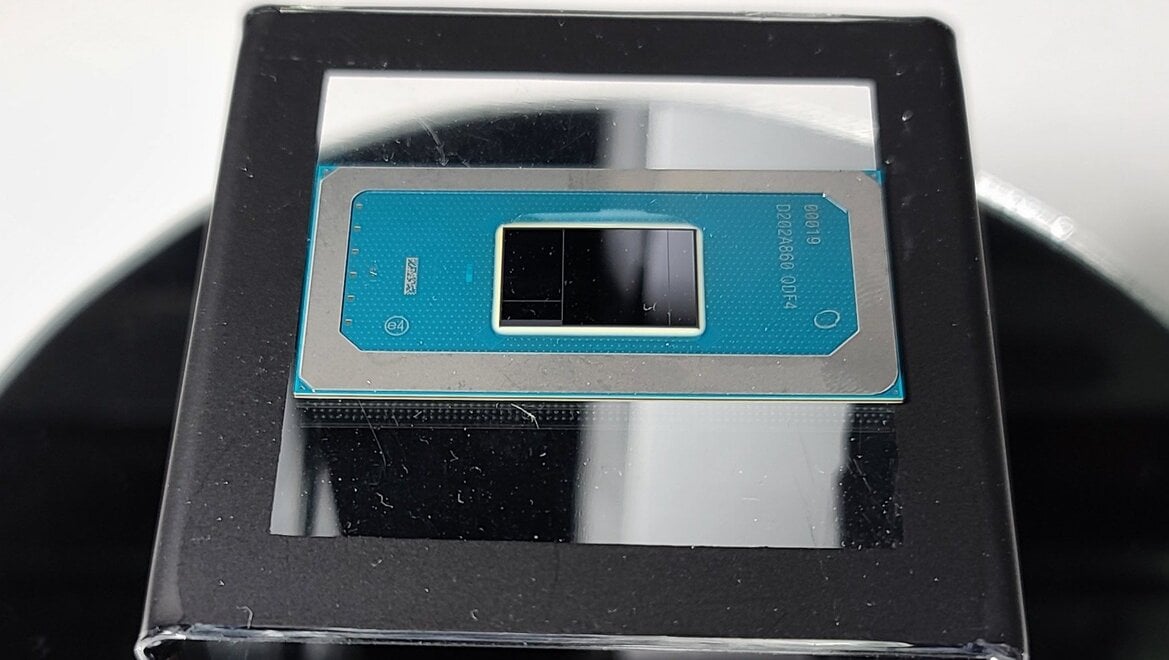 Intel's new Meteor Lake processor is expected to be a significant milestone in the evolution of personal computing and how users interact with technology. The chiplet system-on-chip (SoC) design enables Intel to deliver advanced intellectual properties and cutting-edge processes to optimize performance and lower power. Meteor Lake is the first PC platform from Intel to feature a built-in neural VPU, a dedicated AI engine integrated directly on the SoC to power efficiently run AI models.
The new processor's neural VPU combined with AI accelerators on the CPU and GPU will play a crucial role in the future of innovation and PC experiences for consumers and businesses. Meteor Lake developers can leverage developer tools, including ONNX Runtime support enabled through OpenVino-EP and DirectML-EP, for more effective machine learning and Microsoft Studio Effects, such as background blur, eye automatic-framing, and voice focus.
According to Pavan Davuluri, Corporate Vice President of Windows Silicon & System Integration at Microsoft Corp, "We're excited to collaborate on AI with Intel with the scale Meteor Lake will bring to the Windows PC ecosystem. Together, we are enabling developers to use ONNX Runtime and related toolchains to run their AI models optimally on the Windows platform."
Intel plans to ship millions of units of Meteor Lake with its dedicated AI engine and scale up with future generations of products, putting AI-accelerated experiences in the hands of hundreds of millions of people. The company says this is just the beginning of an exciting multiyear journey of AI-accelerated transformation at scale.