Following Samsung Electronics, the second largest South Korean manufacturer of memory chips, SK hynix, published a quarterly report. Operating losses of the company reached $1.4 billion, updating the anti-record for the entire existence of this company since 2012, and revenue fell by 38%. The company intends to halve capital expenditures and expects the market to recover in the second half of the year.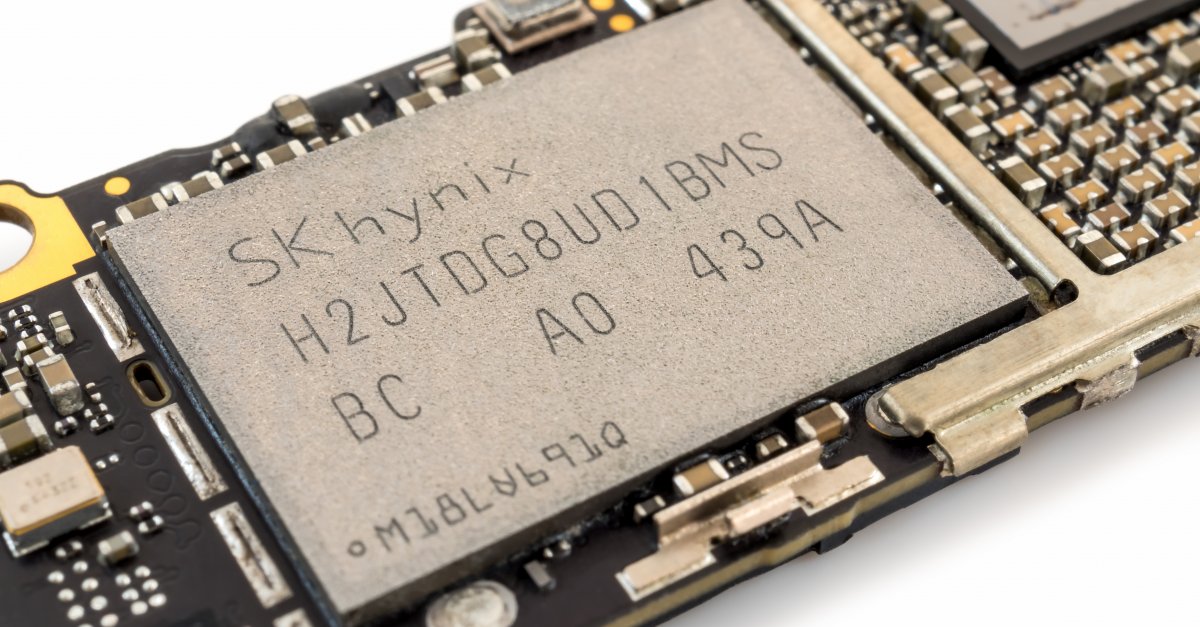 According to Reuters, SK hynix CFO Kim Woo-hyun reported the biggest drop in memory prices since the fourth quarter of 2008, and inventories accumulated by market participants must have reached their highest levels ever, in his opinion. Inventories peaked this quarter, but as new product production declines, they will continue to decline. In the second half of the year, the memory market should reach a state closer to equilibrium.
The company's fourth-quarter revenue fell 38% to $6.3 billion. Net losses reached $2.85 billion. Overall, for 2022, the company's operating profit fell 44% to $5.7 billion, but revenue was only up 4% to $36.3 billion. However, net profit at the end of the year still decreased by 75% to $1.95 billion.
In the current quarter, SK hynix will have to cut prices for its products. The company is the world's second largest manufacturer of RAM chips. Last quarter, it took 46.1 weeks for the company to sell a fresh batch of products, this quarter could drop to 39.9 weeks, according to third-party analysts, but this is still too much. A year ago, this figure was measured in 10 weeks, and manufacturers will be forced to actively reduce memory output.
Back in October, SK hynix announced plans to halve capital expenditures in 2023 to more than $7.7 billion. In the near term, the company would like to focus its resources on more advanced memory chips in preparation for a market recovery in 2024. Recall that the larger competitor Samsung Electronics is not going to reduce its capital expenditures this year. In the second half of the year, growth in memory demand will be supported by the recovery of the Chinese economy and the entry of new models of mobile devices into the market, as expected by SK hynix. At the same time, such dynamics will not allow for the whole year to demonstrate a physical increase in the production of both NAND and DRAM memory. In the first quarter, the production of RAM should be reduced by a double-digit percentage.
Myoungsoo Park, Head of RAM Marketing at SK hynix, commented on the state of the server memory market: "Our customers say they see signs of higher demand compared to last year. This is an opportunity we cannot miss."