The semiconductor industry plays a crucial role in digital development, as the current global chip shortage highlights. Kari Leino, a senior advisor at Business Finland, sees this as a major opportunity for Finnish expertise in the field, which encompasses a wide range of specialties, from sensors and photonics to quantum computing and design.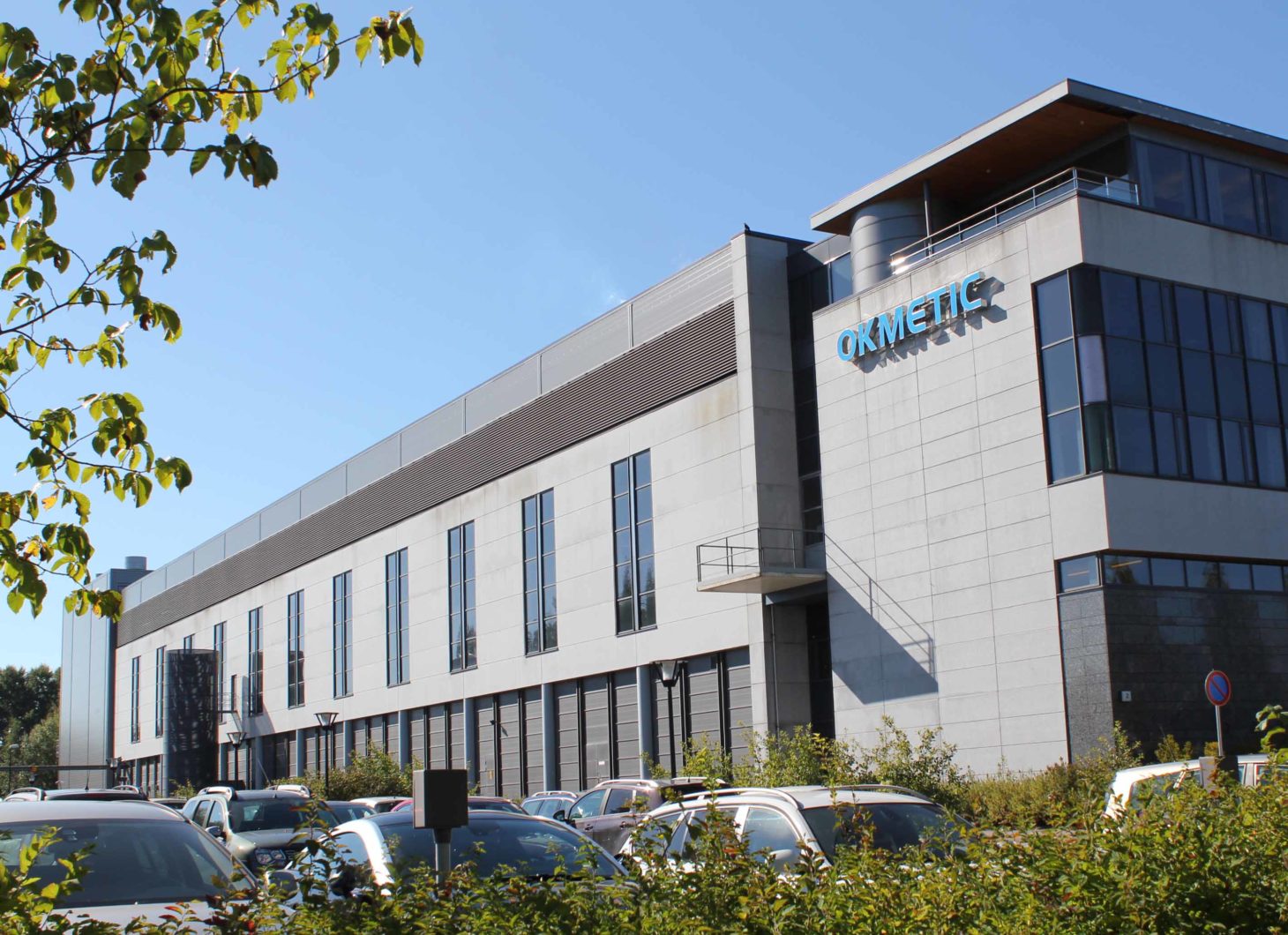 With the new EU Chips Act and the underlying Chips for Europe Initiative, the European semiconductor industry is poised to quadruple semiconductor manufacturing on the continent, providing a significant challenge and great opportunity for the Finnish semiconductor sector. The current chip shortage has had a major impact on European manufacturing, making the act and initiative necessary to address this issue.
Chips are at the heart of digital development, and electronics and photonics play a crucial role in chip production. The world is largely analogic, creating a growing need for chips that bridge the digital and analogue worlds, such as AD/DA converters, sensors, imaging chips, photon sources and detectors, lasers, RF, and quantum chips, among others.
Finland has a wealth of expertise in these areas, as well as in the design of such devices and systems. With leading capabilities in sensors, microelectromechanical systems (MEMS), and photonic and mobile communication components, as well as in speciality wafer production and a strong ALD sector, Finland is well-equipped to meet the demands of the digital age.
As an example, the mobile communication industry is a traditional strength of the Finnish economy, with a firm foundation in RF chip and antenna design. However, now SOC technology and circuit design are also important components of this industry. Finland's long-standing commitment to low-temperature and quantum physics, dating back to the 1970s, has given the country a leading position in quantum computing, with expertise in quantum processors, dilution refrigerators, post-quantum cryptography, and quantum algorithms.
MEMS, though less well-known, play a crucial role in accurate sensing and have a variety of applications, including Fabry-Perót interferometers, micro mirrors, ultrasound, and more. This part of the Finnish microelectronics ecosystem covers the entire value chain, from wafer fabrication to sensors and systems.
Finland's expertise in photonics ranges from photonic materials and applications to black silicon, lasers, single photon systems, and advanced LIDARs. Photonics plays a key role in many sensing and communication applications and is essential in quantum computing, autonomous driving, and energy reduction. Additionally, Finnish capabilities in semiconductor and firmware design have not gone unnoticed by leading companies in the field, with companies like Mediatek, Nordic Semiconductors, Sony Altair, Intel, and LG all doing research and development in Finland.
In conclusion, the Finnish semiconductor ecosystem has all the ingredients to become a major player in the growing European semiconductor industry, and this will likely happen sooner than 2027.