India's electronics and information technology minister, Alkesh Kumar Sharma, said on Tuesday that the country's semiconductor manufacturing will begin "very soon" and that India intends to become a leader in the industry for the foreseeable future.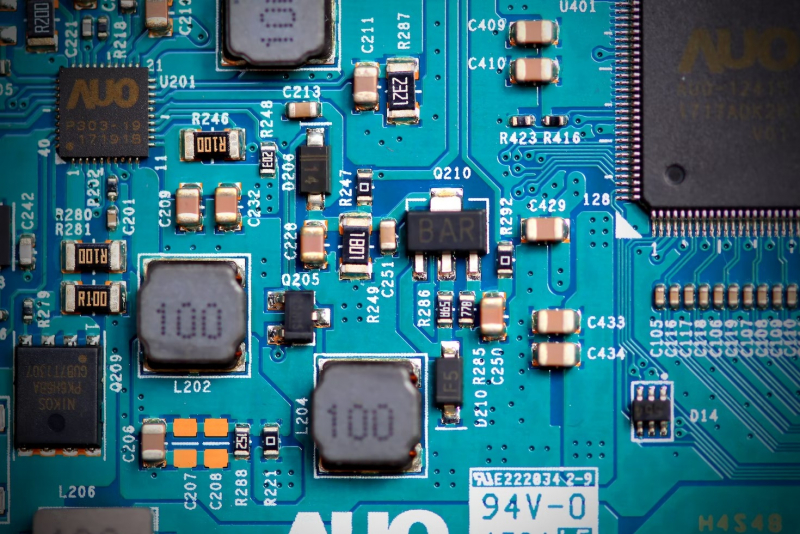 The Minister was answering questions related to the action plan of India's Ministry of Electronics and Information Technology after state-owned Energy Efficiency Services Limited (EESL) raised the issue of chip and circuit board shortages hindering the country's production of smart electricity meters.
"India will become one of the 6-7 leading partners with their own semiconductor production. It will happen very soon," Sharma said. The ministry has taken the lead in technology development, from electronics for the automotive sector to AI systems, he said. One of the most important components of the new strategy, the minister called the transition to green technologies, part of which is the spread of electric transport. Demand for it is growing, at the moment 5,000 charging stations are needed in 20 major cities in India.
In addition, the minister spoke about the smart meter industry, which is very important for India. According to him, the use of local modules for the appropriate purpose based on local standards will increase the efficiency of measurements, as well as reduce energy consumption. In addition, people will receive correct electricity bills. While we are talking about the transitional phase - from conventional electricity meters to their smart versions.
According to the Indian authorities, there are currently many challenges to digitalization due to the lack of equipment, chips, printed circuit boards, supplied mainly from abroad. It is reported that thanks to the Center for Development of Advanced Computing (C-DAC), which has developed its own technologies, the country will receive local production.
However, leadership in the semiconductor industry is unlikely to come to India easily. As Apple's experience shows, the attempt to move production to India from China ran into obstacles - a huge level of marriage, bureaucracy and sluggishness.