In March last year, Intel Corporation announced its intention to spend up to 80 billion euros over the next ten years to build new factories and research centers in Europe. Italy in this plan was listed as a location for the facility for testing and packaging chips. Now the head of the corporation, Patrick Gelsinger, is not so sure that this business will be located in Italy.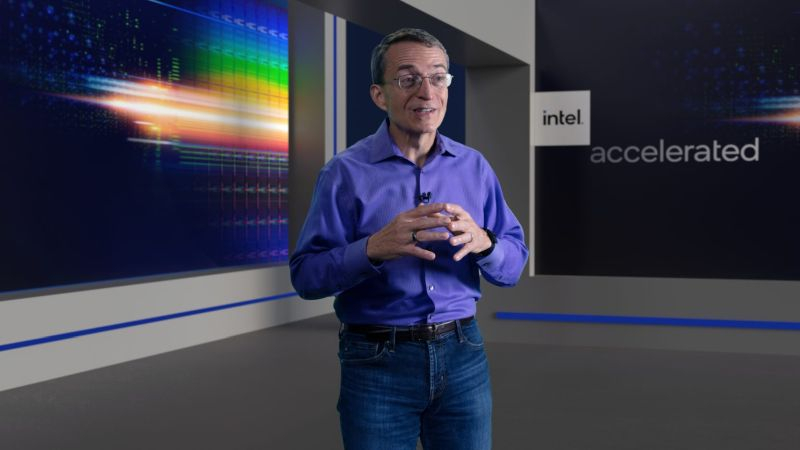 In an interview with Corriere della Sera the head of Intel recently said: "Italy is still in the game, but there are other candidate countries. We will make a decision within a year." This statement, representatives of Intel commented to Reuters as follows: "We continue to negotiate with Italy regarding the construction of a modern chip processing facility. This is a separate project from all the others in the region that are related to testing and packaging, for which places or dates have not yet been chosen."
Patrick Gelsinger also explained in his interview that he recently spoke on the phone with the new Prime Minister of Italy, Giorgia Meloni. According to some reports, her predecessor in this post, Mario Draghi, managed to discuss many of the nuances of the project for the construction of an enterprise in Italy, but did not finish the job. In October, a new government headed by George Meloni came to power in the country. In December, she expressed readiness to meet with Intel management to discuss a project to build an enterprise in Italy, which she considers strategically important for the country. The Italian authorities also became aware of the beginning of a close study by Intel of the prospects for investment in neighboring France and Germany. Economics Minister Giancarlo Giorgetti on Wednesday expressed readiness to provide financial support to Intel's initiatives in Italy.