Japanese semiconductor venture "Mitate Zepto Technica (MZT)" announced on July 15, 150 million through J-KISS type stock acquisition rights underwritten by Monozukuri Ventures, Kyoto University Innovation Capital (Kyoto iCAP) and three individual investors. Announced that it had raised funds in yen at the end of June 2022.
The company is a venture company aiming to realize high-speed cancer genome diagnosis.・The goal is to improve performance.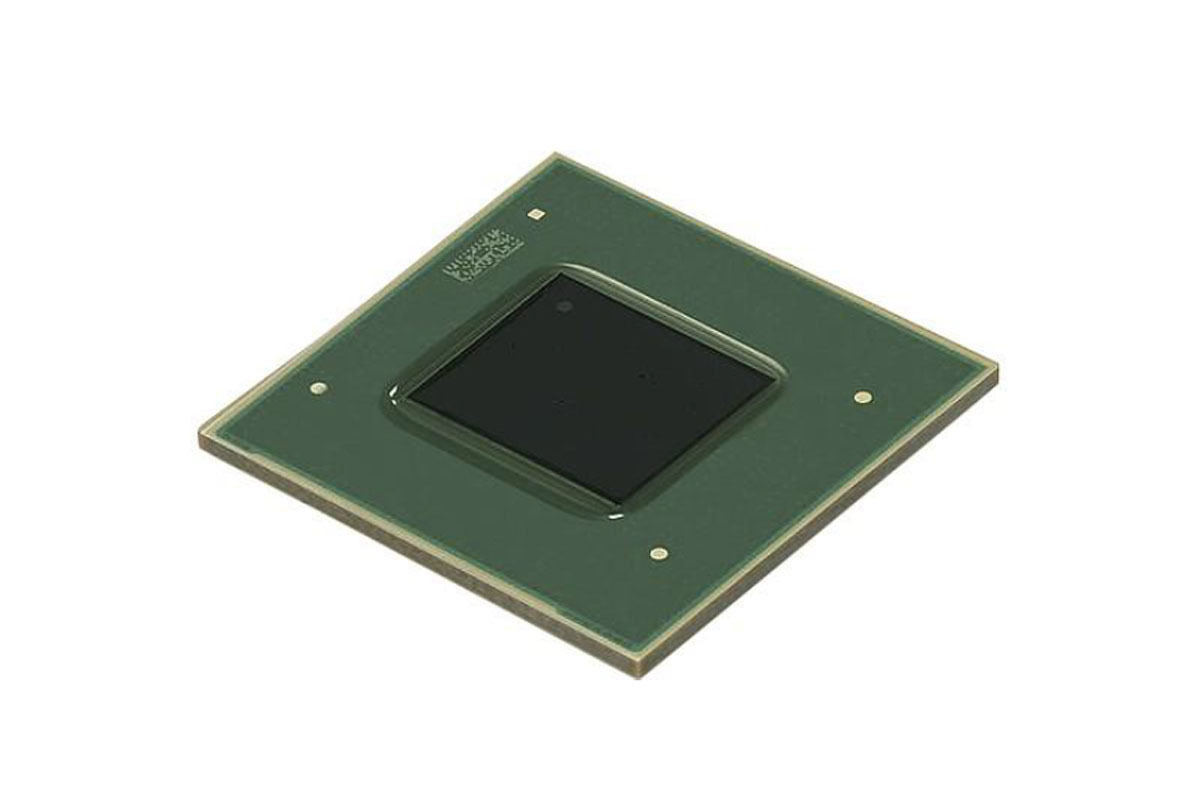 The purpose of this funding is to develop logical and physical designs for ASICs for genome analysis, and to accelerate the development of hardware accelerators equipped with actual ASICs. The company's goal is to shorten the time required to actually analyze the genome data (approximately 5 minutes of processing time) extracted by the next-generation DNA sequencer from 50 minutes to 1/10 of the conventional data processing time of 5 minutes. By developing an accelerator that makes this possible and offering it to the market at a low price, the company aims to improve the performance of existing DNA sequencers and workstations.
Regarding the background to the decision to invest this time, Monozukuri Ventures said, "We have seen many semiconductor startups in Japan and the United States, but there are not many interesting and challenging stories, and we were attracted to opening up new markets. Also, the team balance of engineers and management was also evaluated.Since it was difficult to raise funds, I wanted to support it, and as an independent fund that can see technology, it is one of the company's history. We have decided to make the largest investment," emphasizing MZT's technological capabilities and expectations for opening up new markets.
In addition, Kyoto iCAP also said, "We have seen many bio-related ventures and have recognized that data processing in genome analysis has become a bottleneck. This investment was evaluated based on MZT's organization and technical capabilities. , and decided to make an investment on the same level as Monozukuri Ventures." Keisuke Harashima, President and CEO of MZT, plans to develop an actual ASIC by the fourth quarter of 2023 and manufacture a test chip on a shuttle based on TSMC's 28nm process based on this funding. However, in terms of performance, there is a possibility that it can be achieved even with the 40nm process, and it is planned to make a final decision at the timing of moving from RTL to GDS.
In addition, we are aiming for the second quarter of 2024 for the actual release of the accelerator equipped with ASIC, and we will raise pre-series A funding by the fourth quarter of 2023. The company aims to further accelerate development by allocating the funds raised to prototype development. Monozukuri Ventures and Kyoto iCAP have also signed a partnership agreement, and have a complementary mechanism in place. It shows intention.
Harashima said, ``Due to the global spread of the new coronavirus, ventures that utilize genomes have been launched one after another, and the base of users (using accelerators) has expanded. It is a plus to be able to supply our own products to the target.Although problems such as semiconductor shortages occurred in 2021, we believe that there will be vacancies on the 28nm process production line around the time of the launch of accelerators in 2024. , Even if the shortage of semiconductors continues, it will not be a big problem because the conditions will apply to semiconductors of any manufacturer.The real battle is now." Emphasis. Human genes, which are estimated to be 8 billion people worldwide, are truly diverse, and there are still many unknowns. If genomic diagnosis can be performed at high speed, why is it that differences in disease susceptibility, which have been said to be individual differences, can be addressed at the genetic level? There is a possibility that it will come to be understood. In that sense, as Mr. Harashima said, it can be said that the real challenge of the company is now.