Marvell Technology has announced its plan to establish a world-class design center in Ho Chi Minh City, which will house advanced semiconductor engineering and become a top workplace for those seeking to enhance their skills and careers.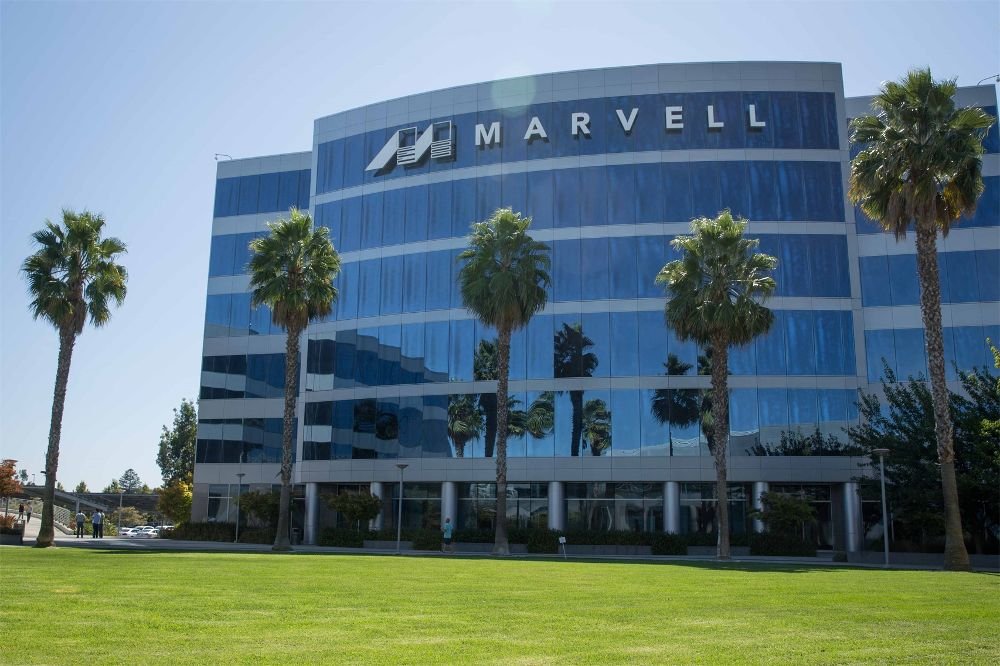 The US chip vendor intends to invest in developing critical technical skills in Vietnam through a newly formed scholarship program to meet the talent requirements of the new design center. The program will support talented students pursuing engineering and computer science degrees at selected universities in Vietnam.
Marvell Scholarship program aims to strengthen critical engineering skills in Vietnam, expand female workforce representation, and improve diversity by recruiting from low-income regions. The establishment of Marvell's Design Center in Vietnam is a significant step towards bridging the talent gap in the global semiconductor industry and fostering the semiconductor industry in Vietnam, according to Loi Nguyen, Executive VP of Marvell's optical and copper connectivity group and a native of Ho Chi Minh City.