Arm has laid off 20% of its UK workforce of 3,500 employees and 18% of its global workforce of 6,950 people. 700 UK jobs have gone – representing 40% of the 1,730 people hired since Softbank bought the company in 2016 promising to double the UK workforce.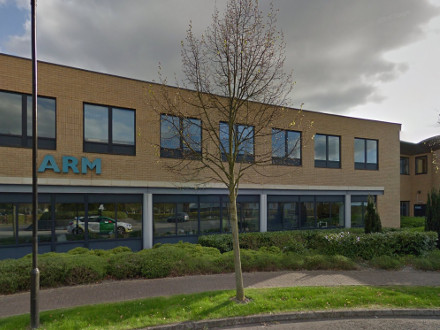 In 2016 Arm had 1,770 employees. Before this year's lay-offs that had risen to 3,500. Outside the UK, 550 people have been laid off.
Arm is currently advertising 525 positions with 373 of them based in the UK.
In the quarter to June 30th Arm grew revenues 6% y-o-y year-on-year to $719 million. $453 million revenues in chip royalties were up 22%. EBITDA was up 31% at $414 million.
Source https://www.electronicsweekly.com/news/business/arm-chops-staff-2022-10/