Samsung Electronics Co Ltd, the world's largest memory chip maker, is reportedly exploring the opportunity to establish a chip packaging test line in Japan. The move is aimed at reinforcing its advanced packaging business while forging closer ties with Japanese manufacturers of semiconductor equipment and materials. According to five unnamed sources, Samsung plans to build its first test line in Japan in Kanagawa prefecture, where the company already has a research and development centre. Although the details have not yet been finalized, the investment is expected to be worth tens of billions of yen ($75 million), the sources said.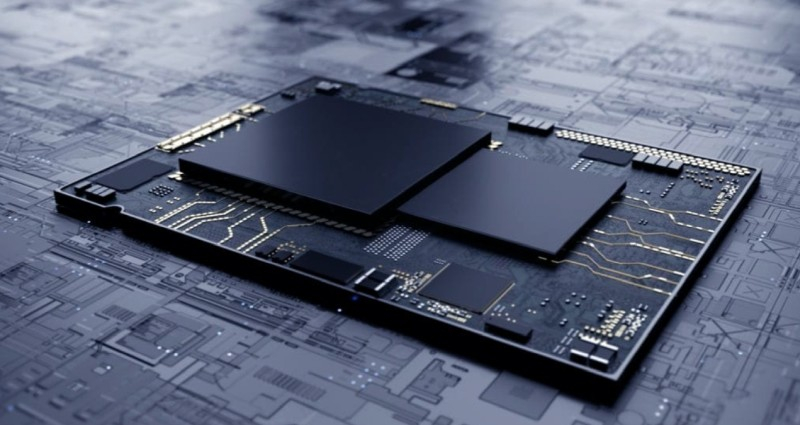 The proposed test line would involve the back-end process of chipmaking, a process in which semiconductors are cut and assembled into products. Samsung's move comes as the United States is increasingly encouraging allies to work together to counter China's rising power in chips and advanced technology. Japan has recently announced it will restrict exports of 23 types of chip-making tools, aligning its technology trade controls with a U.S. push to curb China's ability to make advanced chips.
While deliberations are still at an early stage, Samsung is reportedly looking to deepen its cooperation with Japanese companies due to Japan's relatively low labour costs and the presence of leading chip equipment and materials manufacturers. Furthermore, establishing the test line in Japan would enable Samsung to access the local "ecosystem". Samsung declined to comment on the matter.
As companies race to develop advanced packaging techniques to enhance overall capabilities and limit the added cost of more advanced chips, the proposed test line is aimed at supporting Samsung's strategic goal of staying ahead of its competitors. The test line would help Samsung improve chip performance even as they push the physical limits of how small chip features can get.