For a few years in a row, the largest contract manufacturer of semiconductor components the Taiwanese TSMC has been increasing both revenue and capital expenditures for the construction of new fabs and the development of new lithographic standards. Even if this year's CapEx do not exceed $40 billion, next year the company has a chance to spend $1 billion more.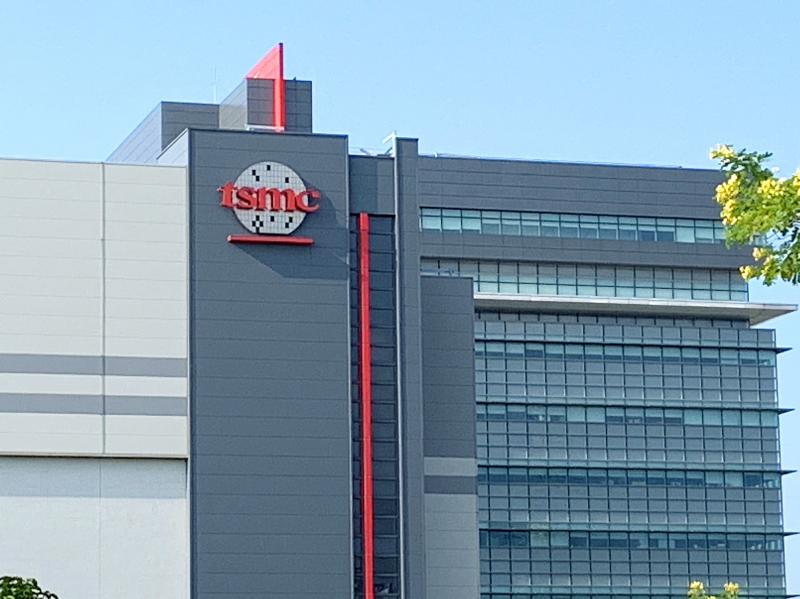 According to the Economic Daily citing industry analysts, the current decline in demand for semiconductor products will not force TSMC to consistently reduce capital expenditures next year. In fact, the corresponding amount should hit the historical record, although the increase from $40 to $41 billion cannot be called significant. Part of the company's capital expenditures will be forced to be carried over from this year to the next as lithographic equipment suppliers also suffer from shortages of components and disruptions in logistics and therefore delay shipments of their own products for the needs of TSMC.
The downturn in demand may be temporary, but investments in lithographic technologies and production are long-term. Samsung Electronics, which recently promised to master the production of 2-nm products by 2025, and by 2027 to switch to a 1.4-nm process technology will involuntarily keep its main competitor alert. In order to achieve such goals within the specified timeframe, companies in the semiconductor sector must actively invest in the development of these technical processes now.