TSMC's 4nm and 5nm products brought in about $19.4 billion last year, and this year the company's core revenue could grow by $3.6 billion. To some extent, this will compensate for the decline in sales revenue. Both 7-nm and 6-nm products, as well as to keep the company's total revenue for the year approximately at the level of the previous year ($76 billion).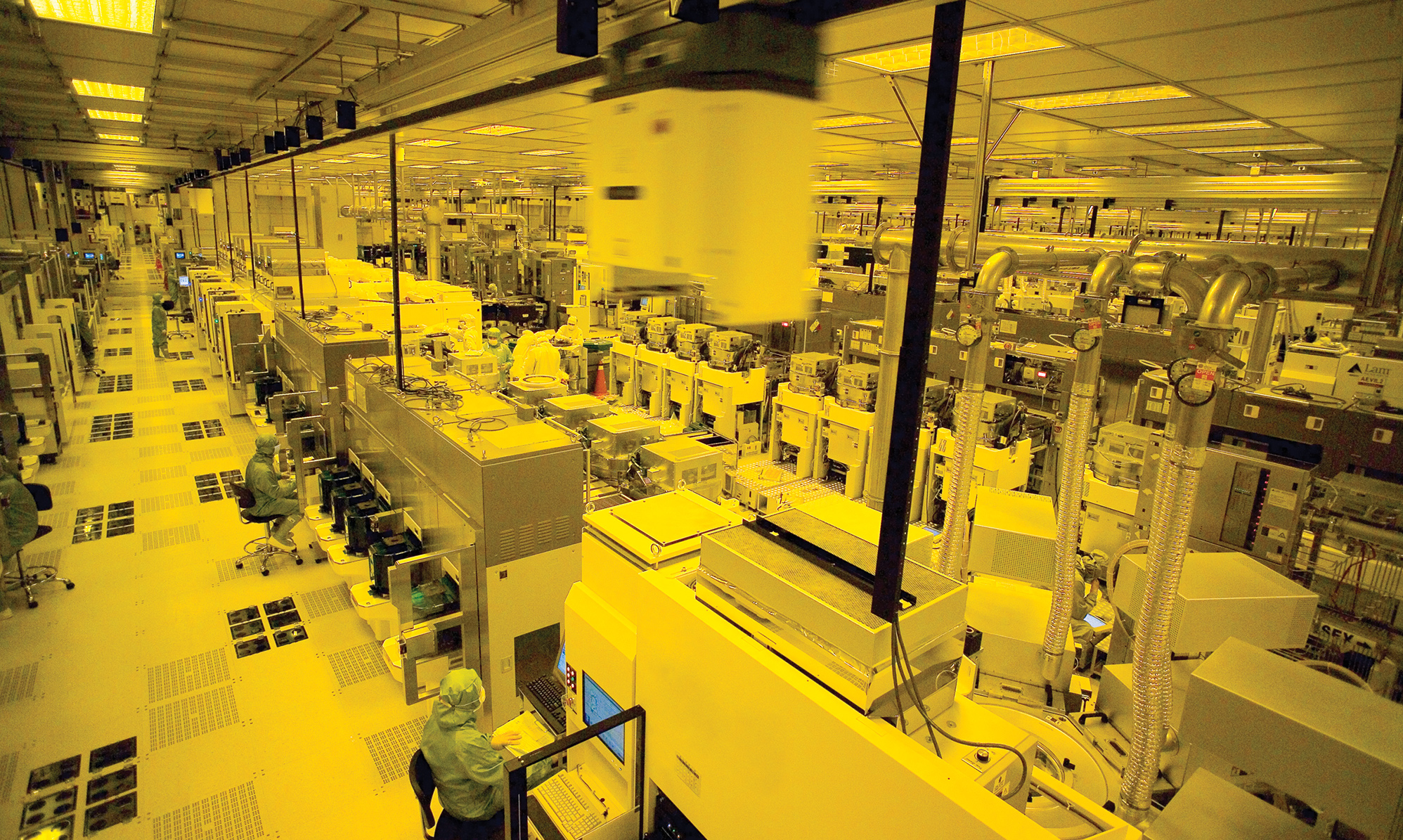 Taiwan Semiconductor Manufacturing Company (TSMC) is reportedly experiencing higher revenue from its 5nm and 4nm processes than its 7nm and 6nm counterparts. According to industry insiders, a single wafer with 5nm chips is $5,000 more expensive than with 7nm chips, resulting in an increased revenue of roughly $15,000 for each wafer with 5-nm or 4-nm products. TSMC's orders for NVIDIA's A100 and H100 computing accelerators, as well as their China-specific A800 and H800 variants, have contributed significantly to this trend.
At TSMC's Fab 15B, which produces 7nm and 6nm products, pipeline utilization rates have dropped below 40%, with an expected increase only in the second half of the year. Customers' overstocked warehouses for core products have contributed to this decrease, although TSMC's 28-nm products have fared better. Fab 15A is projected to reach 85-90% utilization in Q2, with a potential return to 100% in the second half of the year.
Mature technical processes like 12, 16, 22, and 28 nm will be essential in maintaining TSMC's annual revenue at 2022 levels. These processes alone account for up to 20% of the company's total revenue, and if core product demand remains steady in Q2, TSMC may avoid a decline in overall revenue.
The Fab 14B facility, which specializes in 16nm and 12nm chips, plans to increase pipeline utilization rates to over 80% in Q3. Meanwhile, TSMC is set to launch mass production using the latest N3E process in H2 2023, with the revenue share from this series expected to reach 5% by year-end, increasing further in 2024.
TSMC's 5nm process will face a challenge in maintaining a profit margin of 53% this year, although industry sources suggest that this technology has entered a stable phase of its life cycle and is currently a "goose that lays golden eggs" for the company. The increased core revenue of $3.6 billion at year-end cannot be underestimated in such challenging economic conditions.