By the end of the year, a research center will open in Japan as part of a partnership project with the United States, on the basis of which the development of technologies for mass production of chips using the 2nm process technology will be carried out. In the future, the joint project will help companies build stable supply chains and insure themselves against tensions around the industry leader, Taiwan.
The center will take place on basis of a new research institute, which will also open this year – as part of the project, it is in plans to use equipment and involve specialists from the US National Center for Semiconductor Technology. Initially, researchers from the two countries will focus on advanced chips based on the 2nm process technology; which will improve performance and reduce energy consumption compared to existing solutions. The center will also set up a prototype production line; and the project's ultimate goal is to start mass production of the chips in Japan by 2025.
The plans to launch a partnership project were announced back in May by Japanese Minister of Economy, Trade and Industry Koichi Hagiuda and US Secretary of Commerce Gina Raimondo — in May, the parties worked out all the details. From the Japanese side, the participants of the project will be the National Institute of Advanced Industrial Science and Technology (NIAIST); the Institute of Physical and Chemical Research (Riken) and the University of Tokyo.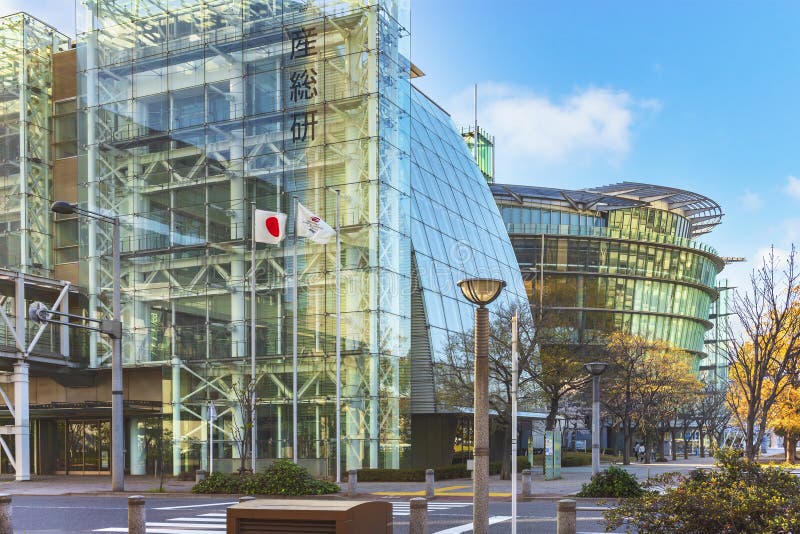 Taiwan now hosts more than 90% of the world's sub-10nm semiconductor manufacturing capacity; with enterprises on the island planning to reach 2nm by 2025. At the same time; there is an opinion that Beijing is planning to annex the island to mainland China by force; and the United States is categorically not happy with this; most of the advanced chips come to the country from Taiwan. Upon completion of the research project, the technologies will tranfer to other countries that share American values; for example, South Korea. The initiative involves not only technological; but also financial support: one of the enterprises in Tokyo can receive investments for 1 trillion yen ($7.3 billion).
The world leader in the production of advanced chips today is Taiwan's TSMC; followed by South Korea's Samsung and America's Intel. The USA is also a center for the development of advanced microcircuits. The direction belongs, in particular, to NVIDIA and Qualcomm. And the Japanese companies Tokyo Electron, Screen Holdings, Shin-Etsu Chemical and JSR specialize in equipment and materials for the production of microcircuits. In the early 1990s, Japan's share of the global semiconductor market was about 50%; but by now it has dropped to 15%.
Source https://www.gizchina.com/2022/07/29/japan-and-the-us-will-develop-technology-for-the-production-of-2nm-chips/