The largest U.S. semiconductor equipment maker, Applied Materials, is currently the subject of a U.S. criminal investigation regarding potential violations of export restrictions concerning China's leading chipmaker, SMIC. The investigation, conducted by the Justice Department, is focused on the alleged shipment of equipment to SMIC via South Korea without the requisite export licenses. It's been reported that hundreds of millions of dollars of equipment are implicated in this investigation.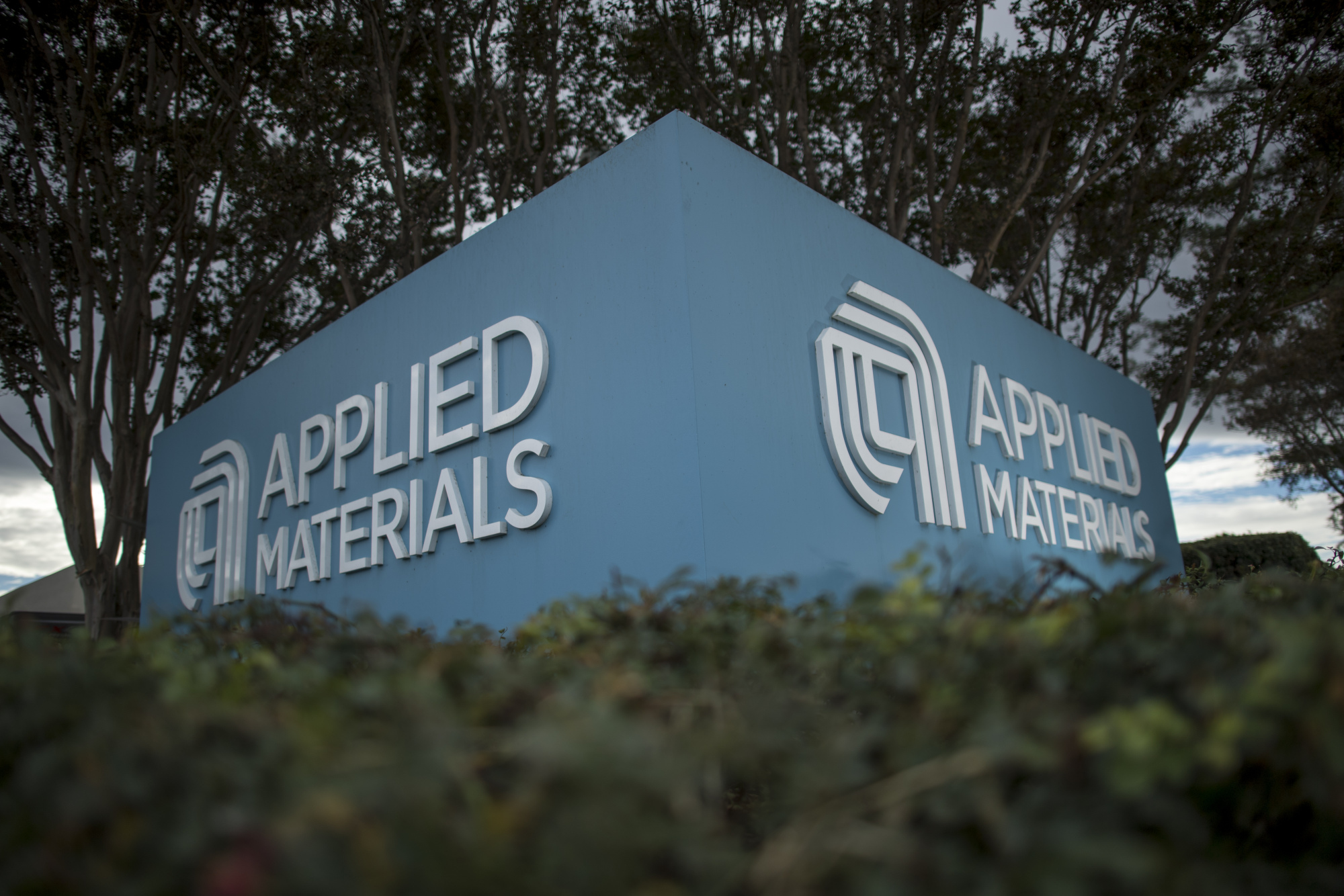 The U.S. has imposed restrictions on the export of advanced chips and chipmaking equipment to China for national security reasons. These restrictions are enforced to prevent the flow of U.S. technology that could be utilized to enhance China's military and intelligence capabilities. As a response to these allegations, Applied Materials has stated its commitment to compliance with global laws, including export controls and trade regulations, and is cooperating with the government's inquiry.
The shipments in question reportedly began after SMIC was added to the U.S. Commerce Department's "Entity List" in December 2020, which imposed restrictions on exports of goods and technology to the company. This investigation is being handled by the National Security Unit of the U.S. Attorney's office in Boston.
It's important to note that it hasn't been ascertained whether Applied Materials violated any laws, and it remains uncertain whether the investigation will lead to charges. Furthermore, SMIC has denied ties to the Chinese military, emphasizing that its activities are solely for civilian and commercial purposes. The Commerce Department and the Chinese embassy in Washington have not provided comments on the ongoing probe.
Applied Materials has acknowledged that the matter is subject to uncertainties, and it cannot predict the outcome or reasonably estimate the potential consequences relating to the investigation. This information was disclosed in a filing with the U.S. Securities and Exchange Commission in August 2023.