At the end of September, representatives of the authorities of the United States, Taiwan, South Korea and Japan held an online meeting on the prospects for creating a Chip 4 technology alliance, which is considered by the press to be aimed at curbing China's technological development. Taiwanese officials have already expressed concern about the possible consequences of such an alliance, saying that the island's economy is highly dependent on China.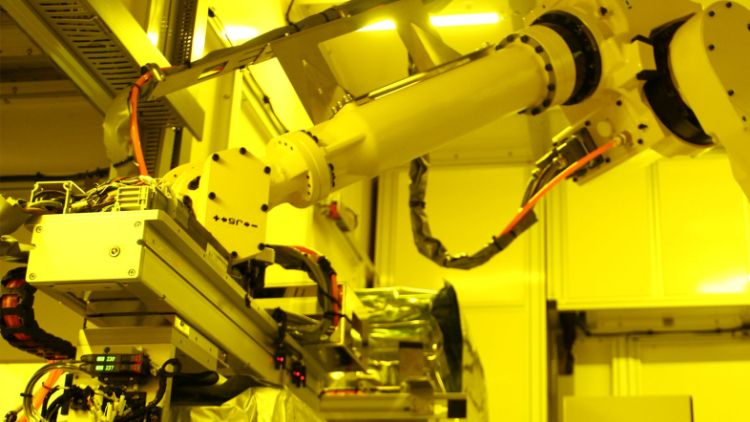 First of all, China is Taiwan's largest trading partner. Chen Chern-Chyi, Deputy Minister of Economy of the island, at a press conference on the results of this meeting, stressed that the semiconductor industry itself involves cooperation between different countries. The production equipment comes mainly from the US and Europe, raw materials come from Japan, and technology comes from South Korea and Taiwan. Building sustainable supply chains requires active collaboration.
According to a Taiwanese official, the island's authorities are facing a difficult dilemma, since it will not be possible to completely isolate themselves from trade with China. Most likely, Taiwanese companies will continue to cooperate with Chinese companies, at least in those areas that will be allowed by the government. At the same time, Taiwan is going to strongly protect its trade secrets and advanced technologies, as well as prevent the illegal poaching of valuable personnel to China. It is quite difficult to control the export of products from Taiwan to the PRC if it is not possible to prove that the goods in question can be used by buyers for military purposes. The Taiwanese authorities, however, are ready to work tirelessly to eliminate the holes in the national security system. Last year, Taiwan's exports to China reached $188.9 billion, with industrial equipment and integrated circuits accounting for the bulk of it.
According to experts, for South Korea, an attempt to move away from China can also result in serious economic losses, since last year the Chinese direction accounted for 25% of Korean exports, and the United States in this expression was content with only 15%. China is also the largest importer of goods to South Korea. Japan receives many components and raw materials from China, so for both potential members of the Chip 4 alliance, joining this US-led alliance will entail a number of problems. On the one hand, South Korea and Japan want to build a self-sufficient semiconductor industry, and in this quest they are forced to rely on American-made technologies. On the other hand, the deterioration of relations with China will cause serious damage to Taiwan, South Korea, and Japan. There are too many contradictions among the potential members of this alliance for it to become viable in a short time.