Imec is a world-leading research and innovation hub in nanoelectronics and digital technologies. They have an extensive history of launching start-ups and supporting innovative ideas. Their start-up accelerator program, imec.istart, has supported more than 290 tech start-ups in various sectors since its launch in 2011. The program has already created more than 2,800 full-time jobs and raised almost 700 million euros in follow-up funding.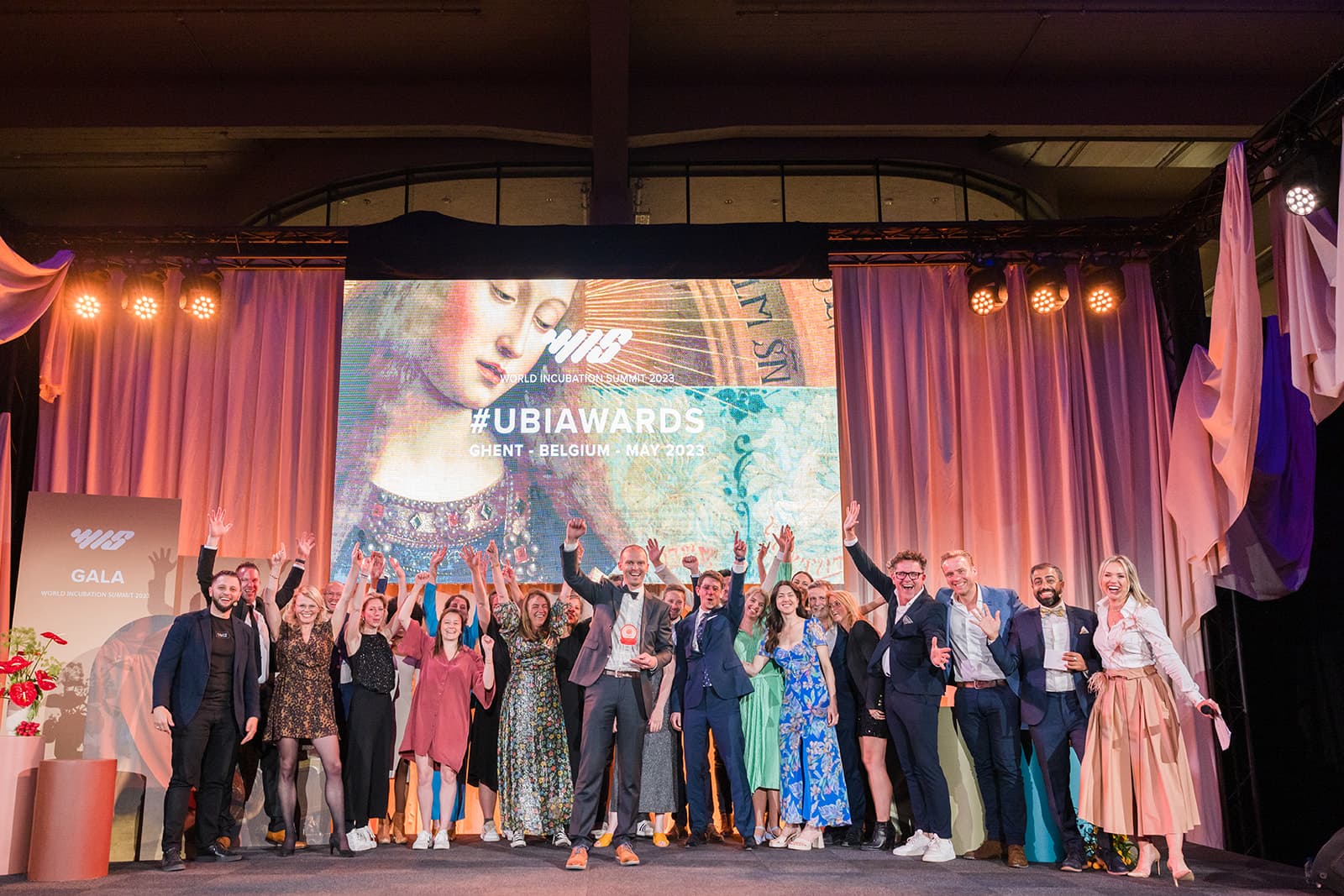 Recently, Imec was ranked first by UBI Global in its biennial ranking in the category World Top Business Accelerator. They were ranked based on the UBI Global World Benchmark Study, and this year's edition counted 1,895 participants. The ranking was announced at the World Incubation Summit. The ranking is based on a comprehensive list of more than 50 parameters mainly classified into three categories: impact on the ecosystem, performance of the program, and performance of the portfolio start-ups.
The result is a great recognition of what Imec has achieved in the past years together with their entrepreneurs, start-ups, spin-offs, partners, and the broader ecosystem. "Over the past years, imec has strongly invested in deep-tech venturing, in creating spin-offs that bring unique technology to the market and in start-up support. This motivates us to continue on the chosen path," says Luc Van den hove, president and CEO at imec.
Imec also launched its accelerator program in the Netherlands in 2021 in collaboration with Novel-T, the driving force behind the Technical University Twente. Imec.istart now offers its services to start-ups in the Netherlands, proving its commitment to supporting external deep-tech start-ups.