A total of seven U.S. companies in the semiconductor and secondary battery industries have pledged to invest a combined $1.15 billion in Korea to build plants, R&D centers and other facilities, the Ministry of Industry and Trade and Energy said. The ministry held the "North American Investment Reporting Ceremony and Investor Roundtable" in New York, amid President Yoon Suk-yeol's official visit to the U.S. to attend the UN General Assembly.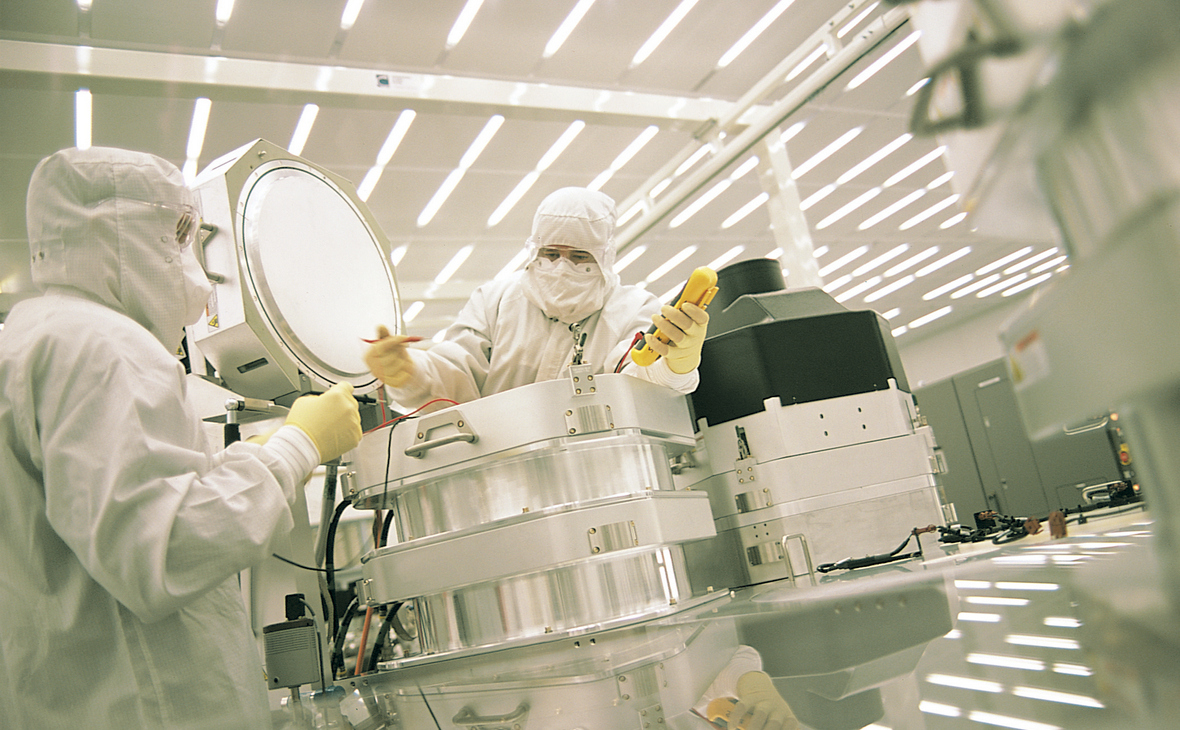 The technological cooperation between Korea and the U.S. has strengthened through investments by core U.S. companies in the fields of semiconductors and secondary batteries amid the pandemic and global supply chain disruptions.
This investment is expected to contribute not only to the domestic transfer of advanced technologies but also to nurturing high-level technical manpower. It is expected to contribute greatly to securing a competitive advantage in the domestic semiconductor industry and strengthening cooperation in Korea-U.S. supply chains.
According to the ministry, the world's four largest semiconductor equipment companies, of them Applied Materials, the world's largest semiconductor equipment maker, and two chip materials suppliers -- DuPont and Entegris -- plan to build research and development centers here, the ministry said. Auto parts manufacturer BorgWarner decided to establish a R&D center in South Korea for EV and hybrid cars, and battery maker Solid Energy System also vowed to set up a research center for the development of next-generation EV batteries, as well as production facilities, according to the ministry.
Canadian power firm Northland Power plans to build an offshore wind power generation complex in South Korea's southern region, and the US-based EMP Belstar will establish an eco-friendly logistics center here, the ministry said.
"The investment pledges bear significance as it is highly linked to the government's policy goals of strengthening supply chains and achieving carbon neutrality goals," Industry Minister Lee Chang-yang said during the ceremony.
Minister of Trade, Industry and Energy Lee Chang-yang evaluated this investment as meaningful as it is highly connected to strengthening the supply chain and promoting carbon neutrality.
At the "Korea-North American Investor Roundtable" event, representatives of 13 global companies that have already invested in or are interested in investing in Korea attended ― including Lam Research, Pfizer, Johnson & Johnson and Google ― sharing investment results in Korea and future cooperation plans.
Source https://www.koreaherald.com/view.php?ud=20220923000114