New US export restrictions, which came into effect this month, have affected the supply of equipment to China for the production of microcircuits for various purposes, so manufacturers of such products have predictably published their forecasts for the degree of impact of new sanctions on their own business. The American Lam Research, for example, will lose from $2 to $2.5 billion in revenue next year, as management said.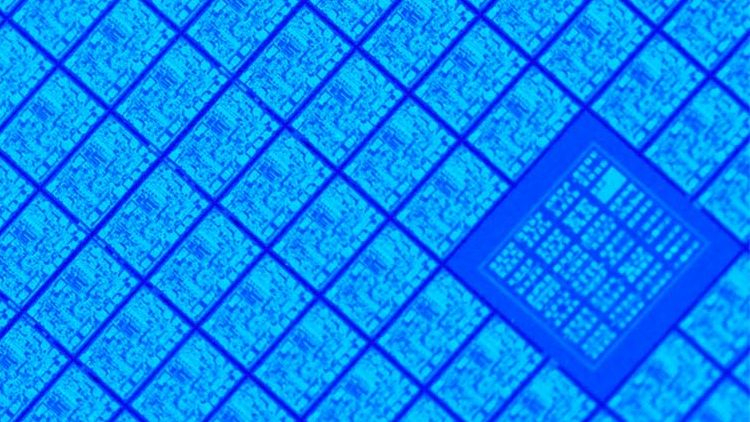 Lam Research is one of the largest suppliers of equipment for processing silicon wafers, from which microprocessor components are made. Until recently, the company received 30% of its revenue from the Chinese direction, but now this flow will predictably decrease. The management of Lam Research has expressed its readiness to build its business in full compliance with the new requirements of US law. Product deliveries and technical support have already been discontinued when Chinese customers meet the criteria mentioned in the new US export regulations.
Lam Research expects to lose approximately $2 billion to $2.5 billion in revenue next year due to the loss of the ability to work with some Chinese clients. In the current quarter, Lam Research expects to raise between $4.8 billion and $5.4 billion, and the possible impact of export restrictions is already included in this forecast. Similar company Applied Materials recently said the new sanctions would force it to cut revenue by between $220 million and $550 million in the outgoing quarter, which ends on the company's calendar on October 30, and by a comparable amount in the coming quarter. ASML said this week that it does not expect the sanctions to have a significant impact on its own revenue, but acknowledged losing some orders from Chinese customers inevitable.