Nvidia Corporation (NVDA.O), the leading US semiconductor designer in the artificial intelligence (AI) chip market, has announced the modification of its flagship product to comply with export regulations to China. In 2022 US authorities imposed restrictions that prohibited Nvidia from selling its top two chips, the A100 and the newer H100, to customers in China, citing national security concerns. These chips play a vital role in developing generative AI technologies such as ChatGPT from OpenAI and similar products.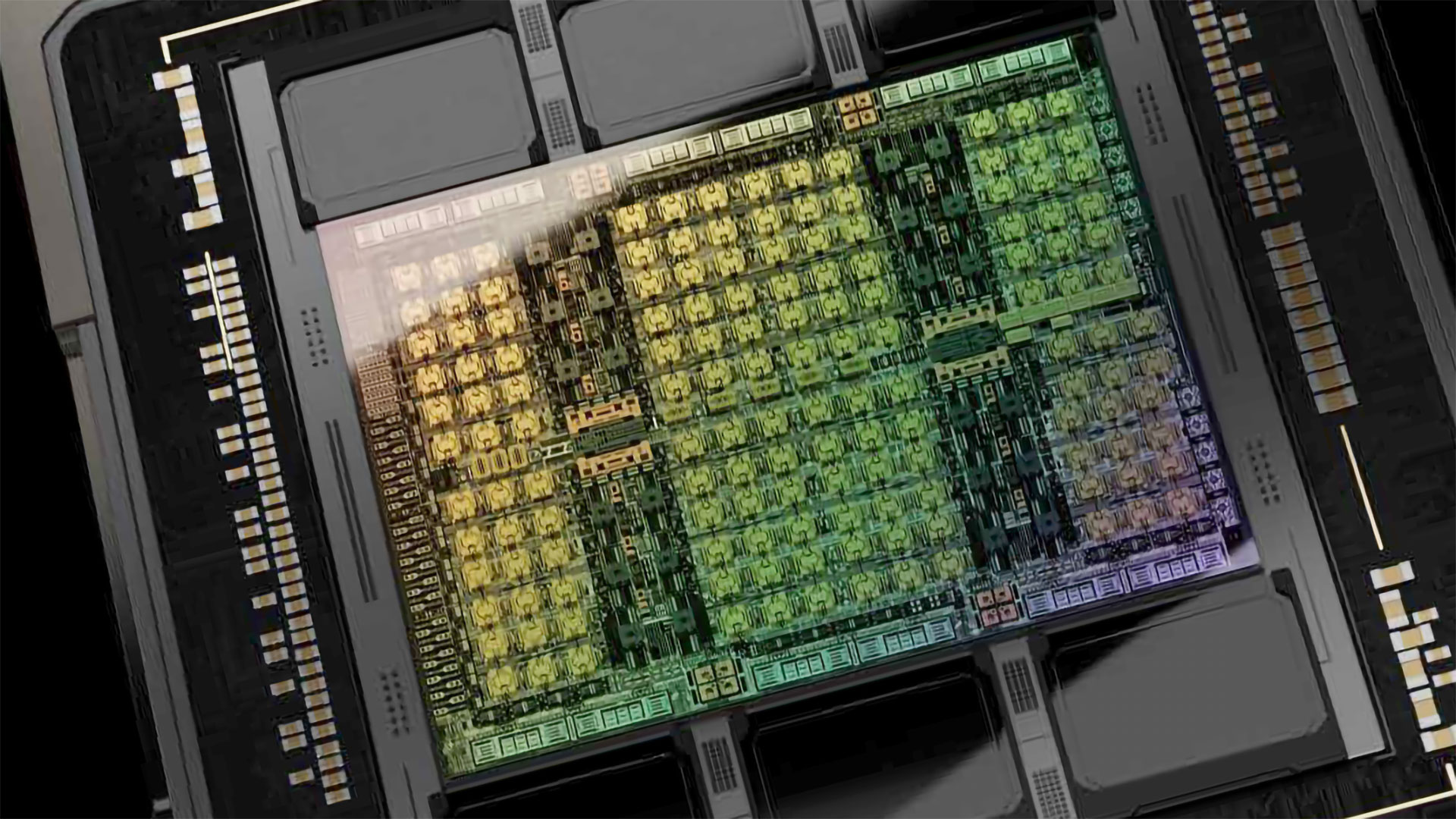 Last November, Reuters reported that Nvidia had created a chip called the A800 by reducing some of the A100's capabilities to meet the legal requirements for exporting to China.
Recently, Nvidia announced that it has also developed a China-export version of its H100 chip, called the H800. According to a company spokesperson, the H800 is already being utilized by cloud computing units of major Chinese technology companies, including Alibaba Group Holding Ltd (9988.HK), Baidu Inc (9888.HK), and Tencent Holdings Ltd (0700.HK).