Renesas Electronics Corporation (TSE: 6723) has announced the successful sale of all shares owned by INCJ, Ltd., excluding 75 shares that did not meet the 100-share trading unit. This marks the completion of INCJ's exit from its investment in Renesas, which supported the company's transformation to profitability.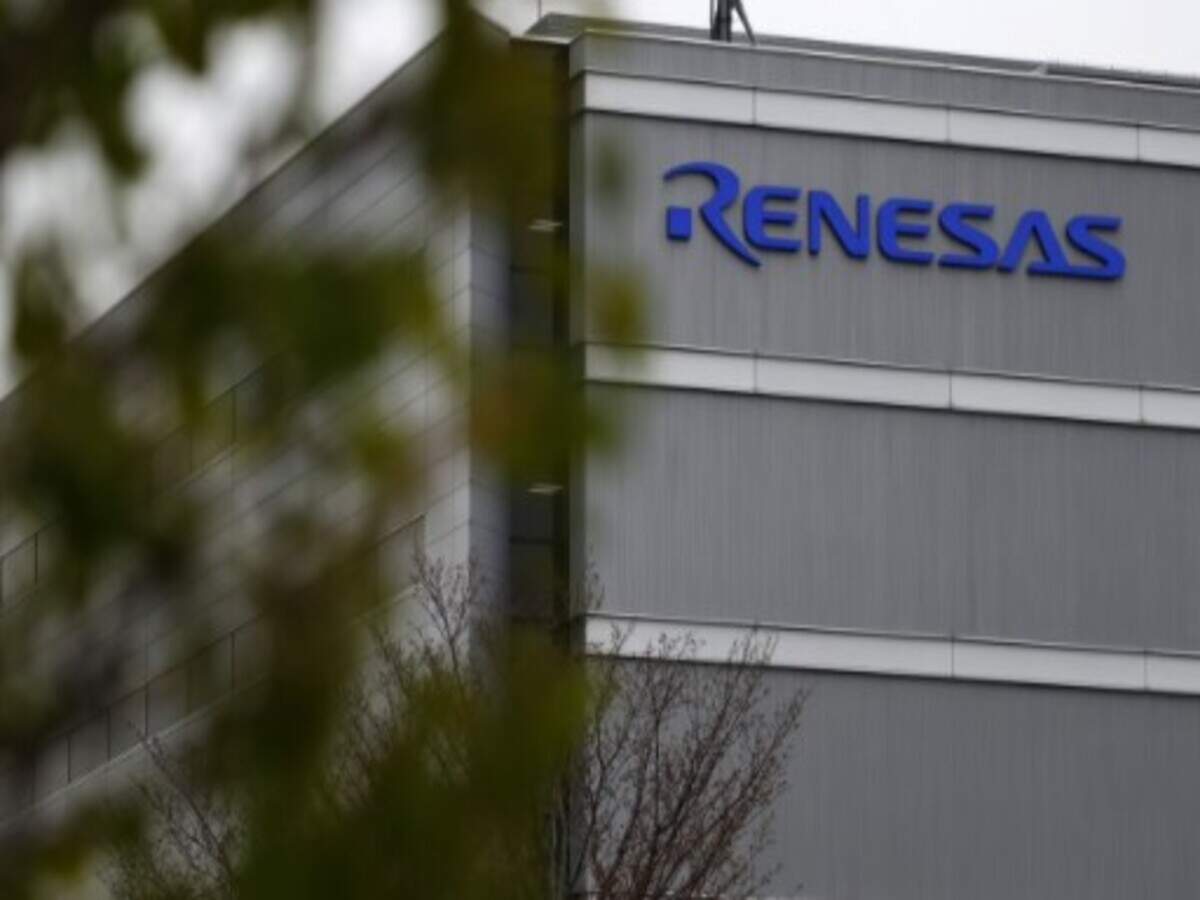 INCJ's Chairman and CEO, Toshiyuki Shiga, emphasized the strategic reforms implemented by Renesas over the past 10 years, leading to sustainable profitability. He also acknowledged Renesas' strong global presence in the semiconductor industry, achieved through large-scale acquisitions and post-merger integrations. Additionally, Hidetoshi Shibata, President and CEO of Renesas, expressed gratitude for INCJ's investment and support, highlighting its contribution to Renesas' foundational growth.
The ownership ratio of INCJ among all Renesas shares decreased from 69.15% in 2013 to 7.38% in 2017, ultimately reaching 0.00% after the recent share sale. This development signifies a significant shift in Renesas' shareholder structure.
Renesas Electronics Corporation (TSE: 6723) is a global leader in providing microcontrollers and complete semiconductor solutions for automotive, industrial, infrastructure, and IoT applications. By leveraging expertise in embedded processing, analog, power, and connectivity, Renesas accelerates time to market for billions of connected, intelligent devices, ultimately enhancing people's work and lives in a safer, smarter, and more sustainable future.