According to the latest information, Samsung has encountered difficulties in organizing the production of chips in accordance with the advanced 3nm process technology. The reason is not the lack of technological capabilities, but, as it turned out, the lack of qualified specialists to conduct development. As a result, the company has to shut down old production facilities in order to use human resources in new ones.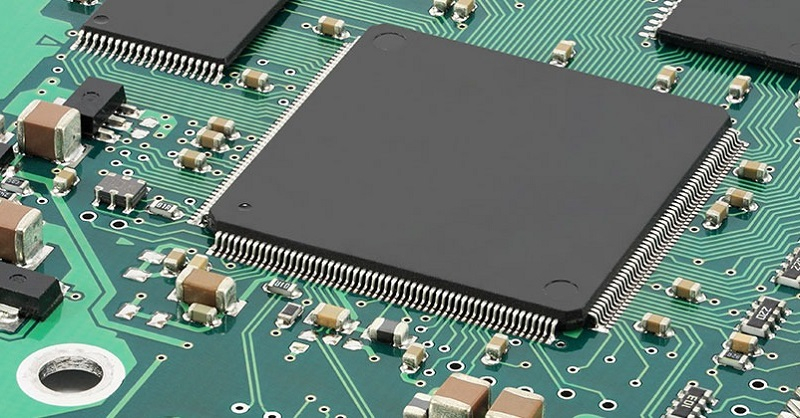 the company has already transferred some of the employees involved in the production of chips in accordance with "mature" technical processes, to the production of 3-nm and even more advanced products. Apparently, the company has an acute shortage of specialists to support all technical processes, as a result, personnel are redirected to modern production from 130mm and 65mm factory lines.
Of course, such a reorganization will cost Samsung quite a lot. According to the latest data, the company is no longer accepting orders for chipsets based on 130nm and 65nm technologies from Korean small and medium chipmakers.
The good news for Samsung is that the company isn't the only semiconductor manufacturer facing this problem. Semiconductor companies from China, the US and Taiwan are known to be hiring more skilled workers.
TSMC has been mastering 3nm production for quite a long time, it is possible that it was precisely because of the lack of personnel. Samsung started shipping 3nm chips last year, but the first batch was very small. Samsung supplied the first 3nm chips to a Chinese cryptocurrency mining company.
It is known that the company's latest flagship Galaxy S23 uses only the Galaxy-optimized 4nm Snapdragon 8 Gen 2 chipset, and it is produced by Taiwanese manufacturer TSMC.