Two companies outside the US have every chance of continuing to operate in China without obtaining export licenses - Samsung Electronics and SK hynix, Reuters reported. The latter company later confirmed that it would be able to operate in China without increased US oversight for the next 12 months.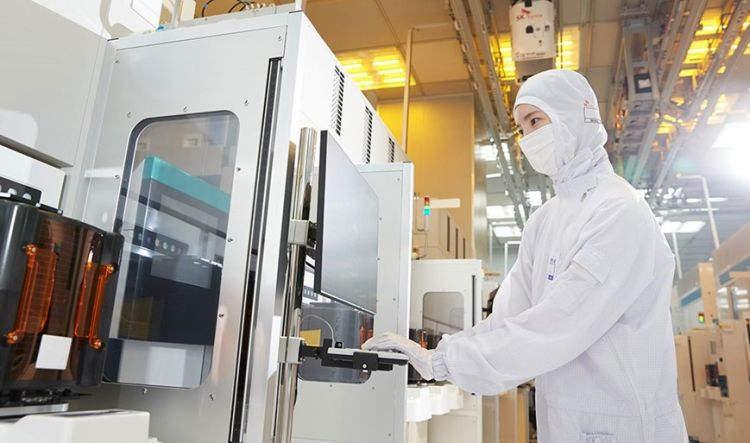 As SK hynix explained, it managed to avoid the immediate impact of new US sanctions as a result of negotiations with the US Department of Commerce. Most likely, this department in a year will require the South Korean memory manufacturer to obtain all the licenses required to continue its activities in China. In the case of the production of RAM chips, we recall that the new US export requirements prohibit the supply to China of equipment that allows the production of chips using 18 nm technology and more advanced.
SK hynix has a large RAM chip manufacturing facility in Wuxi, China. According to informed sources, this procedure is provided as a temporary measure, and then a long-term principle will be developed that will allow the Korean company to produce memory chips in China.
It is not specified how the work of the SK hynix enterprise for the production of solid-state memory in Dalian, which it inherited from Intel, will be organized. Note that representatives of Samsung Electronics did not comment on the situation, but it is well known that this South Korean company also produces a significant part of its memory chips in China. We also add that yesterday it was reported that the American company KLA suspended the supply of its measuring equipment for the needs of this enterprise, guided by new US export restrictions.