Wafer Works Corp announced a NT$15 billion (US$470.7 million) wafer plant investment at the Central Taiwan Science Park to cope with rising demand for auto chips. Construction of the 12-inch fab should begin soon, the Taoyuan-based silicon wafer manufacturer said, adding that it would become operational in 18 months to two years, it said. The fab, to be built on the science park's campus in Changhua County's Erlin Township , is planned to have an installed capacity of 200,000 wafers a month, the company said.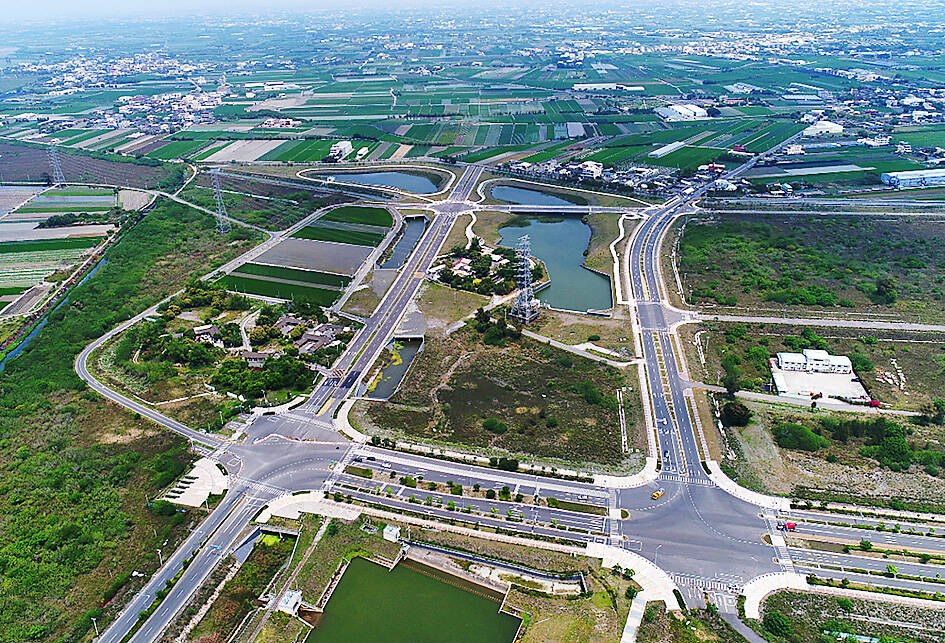 Wafer Works is operating a 12-inch wafer test line, with monthly output expected to reach 20,000 units by the end of this year. It is crucial for the company to operate a 12-inch fab to meet customers' rising demand for auto chips and a migration from 8-inch to 12-inch wafers in the semiconductor industry, a company spokesman told the Taipei Times.
"We are optimistic about the company's business, as demand from the automotive segment remains resilient," the spokesman said. "Besides, demand might rebound when the fab becomes operational in one-and-a-half years to two years. If not, the company will adapt itself to the macro-environment by slowing down its capacity expansion," he added.
Wafer Works said the utilization rate of its 8-inch fabs remains healthy at 90 to 95 percent. However, demand for 6-inch wafers has dropped significantly, causing a decline of 10 to 20 percent in factory usage, as customers have been building inventory since 2019, it said.
The company said third-quarter revenue is likely to hit a record high, given robust customer demand. In the first eight months of this year, revenue soared 30.6 percent year-on-year to NT$7.32 billion, company data showed.
Wafer Works last year generated about 70 percent of its revenue from 8-inch wafers and 27 percent from 6-inch wafers. About 2.6 percent of total revenue came from 12-inch wafers.
By application, about half of the company's revenue last year came from the automotive segment, its data showed.
The Central Taiwan Science Park Administration said 36 companies have gained approval to build factories on the Erlin campus, with a pledged total investment of NT$107 billion.
Source https://www.taipeitimes.com/News/biz/archives/2022/10/04/2003786376