Japan is increasing its support for domestic chip manufacturing by offering capital investment subsidies for a variety of semiconductors, with the condition of guaranteed production for 10 years. The country considers semiconductors to be essential to daily life and the economy, as stated in the economic security law enacted in 2022. The government has allocated 368.6 billion yen ($2.8 billion) from the supplementary fiscal 2022 budget of 1.3 trillion yen to fund the subsidies, designed by the Ministry of Economy, Trade, and Industry.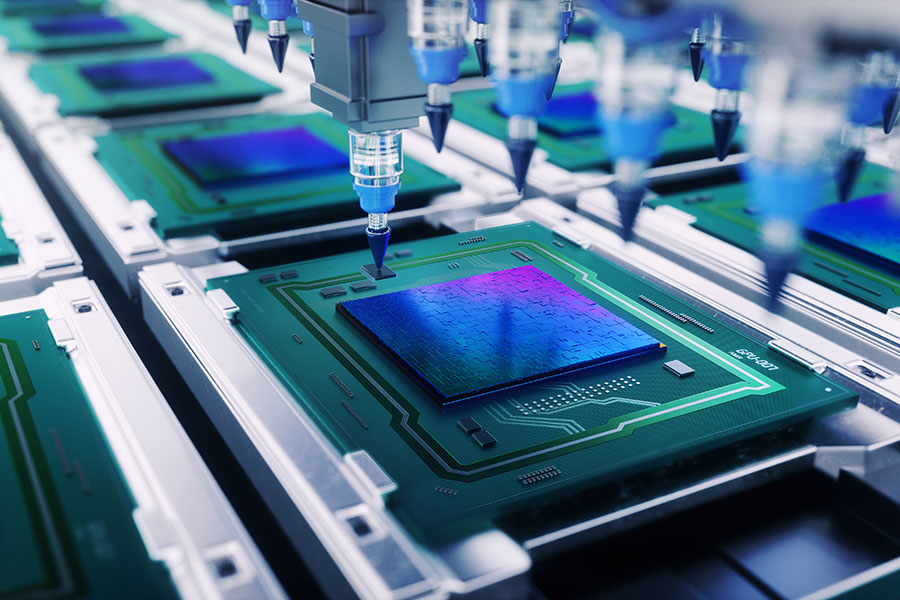 Both domestic and foreign companies investing in Japan are eligible for the subsidies, which will cover up to one-third of capital investment in power chips, microcontrollers, and analog semiconductors, as well as up to one-third of investments in chipmaking equipment and components, and up to half of investment in raw materials.
In return, companies must maintain semiconductor production in Japan for a decade and prioritize domestic shipments during shortages. This move follows Japan's allocation of 774 billion yen to support the domestic chip industry in the supplementary fiscal 2021 budget. Taiwan Semiconductor Manufacturing Co. is building its first Japanese plant, and Japan is also backing Rapidus, a chipmaker aiming to establish a 2-nanometer chip prototype production line by 2025.
Other nations are also ramping up chipmaking incentives to secure domestic supplies, with the U.S. providing $52.7 billion worth of subsidies under the CHIPS and Science Act. However, some are worried that the global push to increase chipmaking capacity could result in over-investment. A chip industry group in Japan expressed concern that this could lead to an excess of capital investment globally.