The pandemic and the accompanying closure of borders have exposed the problem of interaction between partners in the chain of production of semiconductor components, and the desire of large states to become "self-sufficient" in this area only encourages suppliers of technological equipment from Japan to develop their representative offices near the production bases of large foreign customers.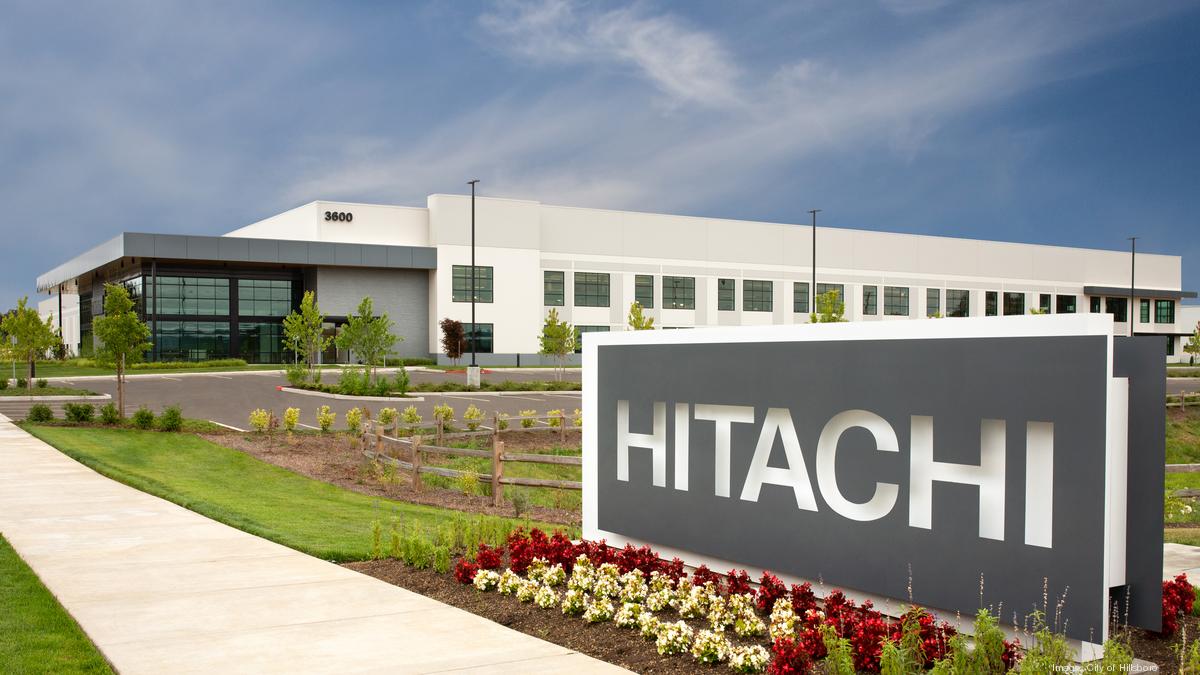 An example is the desire expressed by Hitachi High-Tech to develop activity in the state of Oregon, where a large Intel chip manufacturing facility is located. The sites are separated from each other by a distance that can be covered by car in ten minutes. Opened last fall, the Hitachi Research Center in Oregon allows customers to try out wafer etching equipment or test machines needed in semiconductor manufacturing. This Hitachi Research Center employs 300 professionals.
The Japanese company intends to spend several hundred million US dollars on the construction of such local research centers in the coming years. In addition to Oregon, they should appear in Taiwan, where TSMC operates, as well as in South Korea, where Samsung Electronics produces its components. The emergence of such local centers eliminates the need to transport silicon wafers with prototypes of customers' products over long distances, thereby significantly saving time for the development of new technologies and types of products.
For the same reasons, silicon wafer processing equipment supplier Kokusai Electric has built a research center in western South Korea, an hour's drive from the large enterprises of Samsung Electronics and SK hynix. Tokyo Electron, in the context of building a joint venture between TSMC, Sony and Denso in western Japan, intends to locate at least three new research centers throughout the country by 2025. Over the previous five years, 2027, the company will allocate more than $7.6 billion for research and development, which is 70% more than the previous five-year budget.
The five leading Japanese suppliers of specialized equipment are going to spend at least $2.27 billion on research and development by the end of March this year, which is twice as much as was spent on these needs ten years ago. Market participants are not embarrassed by the current downturn in the semiconductor components market. If they do not invest in development, they will quickly lose ground to competitors.
US sanctions against China pose a certain threat to Japanese business. Deliveries of equipment for the production of chips from the Land of the Rising Sun to China in the last fiscal year formed up to 33% of the revenue of Japanese manufacturers. Export restrictions at the first stage can reduce the revenue of Japanese suppliers in the Chinese direction by 10–20%, but in the long term the situation may worsen.