The swiftness of the new set of US sanctions against the Chinese semiconductor industry is illustrated by the willingness of some US companies to stop doing business with Chinese customers as early as this week. At least, this is what KLA, a manufacturer of metrological equipment for quality control of semiconductor products is ready to do.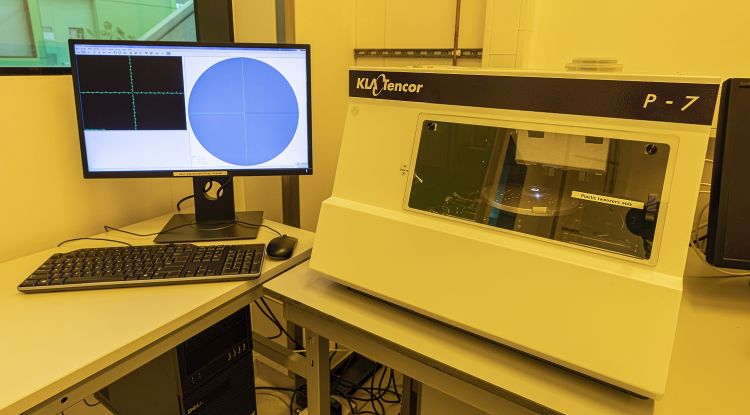 KLA equipment is used at various stages of manufacturing semiconductor components, and in general, the company is one of the three world leaders on which almost all chip manufacturers on our planet depend. Lam Research and Applied Materials are two more American companies, without which no lithographic production is complete. According to Reuters, as early as Wednesday, KLA will stop supplying a certain range of its products to its Chinese customers, and the restrictions also apply to the enterprises of the Korean SK hynix located in China, including the one bought some time ago from Intel.
For KLA the Chinese market is the largest with turnover estimated at $2.66 billion and accounting for about 30% of last fiscal year's total revenue. In order to continue delivering its products to China, KLA will need to apply for a special export license from the US Department of Commerce, which may be denied in some cases. New restrictions prevent U.S. suppliers from supplying Chinese customers with equipment suitable for the production of 18nm and higher RAM chips, solid-state memory chips with 128 layers or more, and logic chips with lithography standards of 16nm and thinner. , combined with the spatial structure of transistors (FinFET, for example). It may take up to two months for US officials to review the KLA application. SK hynix intends to obtain all necessary US export licenses to continue its operations in China.