The Ministry of Trade, Industry, and Energy announced on Tuesday that it has officially entered into a Memorandum of Understanding (MOU) with Samsung Electronics, SK hynix, and other prominent chip firms. The purpose of this collaboration is to facilitate technology development in the field of advanced semiconductor packaging.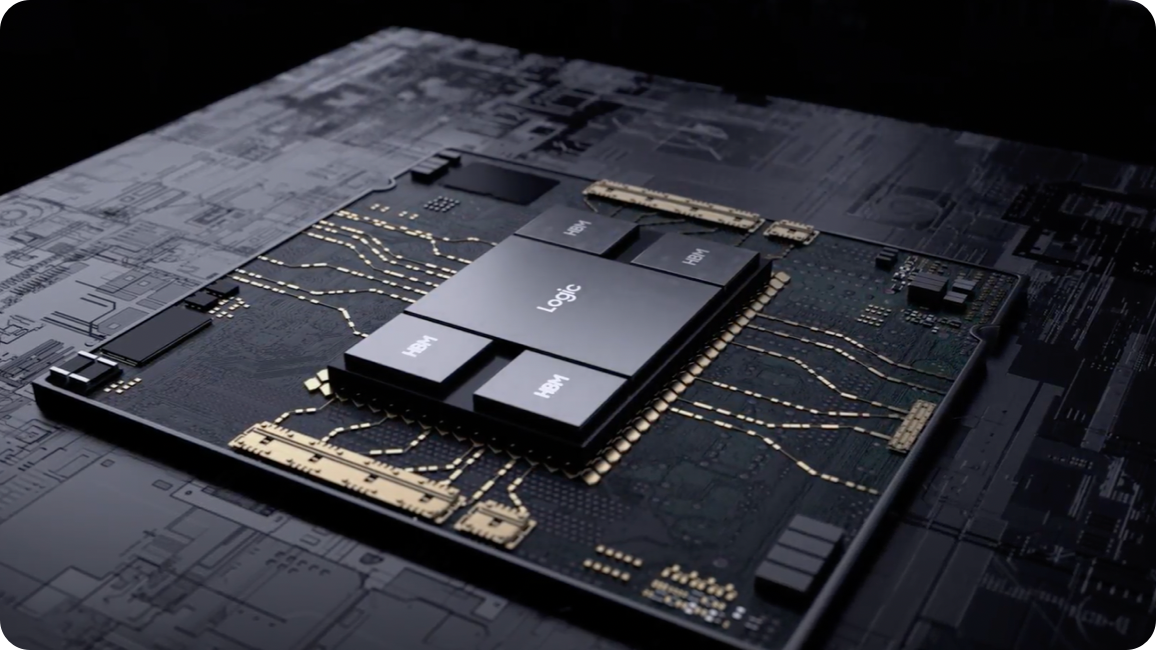 Under the terms of the MOU, both the government and the chip manufacturers have agreed to work collectively towards securing leading-edge technologies in advanced semiconductor packaging. Additionally, they aim to foster the growth of companies involved in the final stages of semiconductor manufacturing.
The signatories of the agreement include the two major Korean chip companies, Samsung Electronics and SK hynix, as well as LG Chem, various outsourced semiconductor assembly and test firms, and fabless companies.
With this strategic partnership, the Korean government is actively promoting research and development projects in the advanced packaging sector and the system semiconductor industry, with the intention of establishing global leadership.
Advanced packaging is an emerging field that necessitates cutting-edge technologies. It is gaining traction as the next technological breakthrough due to the rising demand for multifunctional devices.