SMIC's subsidiary, Semiconductor Manufacturing South Corp., continues to meet the growing demand for FinFET capabilities in China, as per recent reports from Chinese media. Although SMIC removed its 14nm FinFET offering from its website earlier, Semiconductor Manufacturing South Corp., based in Shanghai, is still providing manufacturing services at 14nm and below.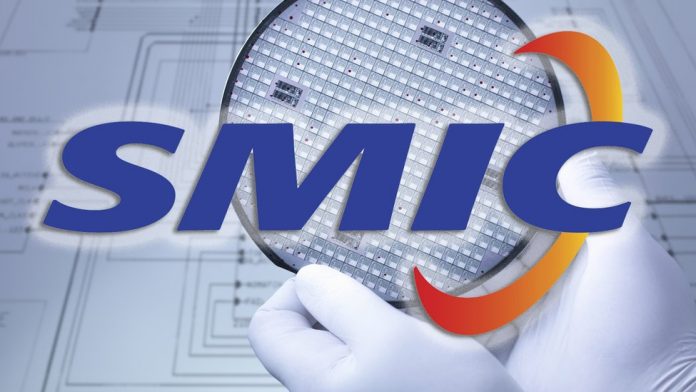 Chinese semiconductor equipment supplier NAURA Technology Group, known for its leading role in the industry, has witnessed orders exceeding expectations in the first five months of 2023, with Semiconductor Manufacturing South Corp. identified as its largest customer. Neither SMIC nor NAURA have officially addressed this matter, though NAURA's investor relations platform indicated that they currently have ample orders and anticipate further growth in Q2 2023.
Semiconductor Manufacturing South Corp., established in December 2016 as a subsidiary of SMIC, serves as a vital hub for research and development, as well as volume production, of SMIC's 14nm and sub-10nm manufacturing processes. The subsidiary operates two production lines, SN1 and SN2.
Sources reveal that China's National IC Fund and Shanghai IC Industry Investment Fund are among the investors of the SMIC subsidiary. It was reported by Chinese media outlet STAR Market Daily that the second phase of the National IC Fund invested approximately CNY10 billion in the company in 2020. Together, the first and second phases of the National IC Fund hold a 37.64% stake in Semiconductor Manufacturing South Corp., while the Shanghai IC Industry Fund holds a combined share of 23.85%.
STAR Market Daily, citing information from Chinese security firms, also disclosed that the yield rate of the 10nm process at Semiconductor Manufacturing South Corp. remains low, making it economically impractical to expand capacity at the moment. However, there is a clear long-term demand for the fab's specialty technology offerings based on the 14nm process, particularly from customers based in China, which justifies an early expansion of capacity.