Since major suppliers of lithographic equipment and materials are concentrated in the United States, they had to adapt in just a few days to the new rules governing the supply of advanced equipment to China. Semiconductor equipment, services and software provider Applied Materials estimated losses from the new wave of sanctions at between $250 million and $550 million per quarter. Last year, the company received 29% of its revenue from China.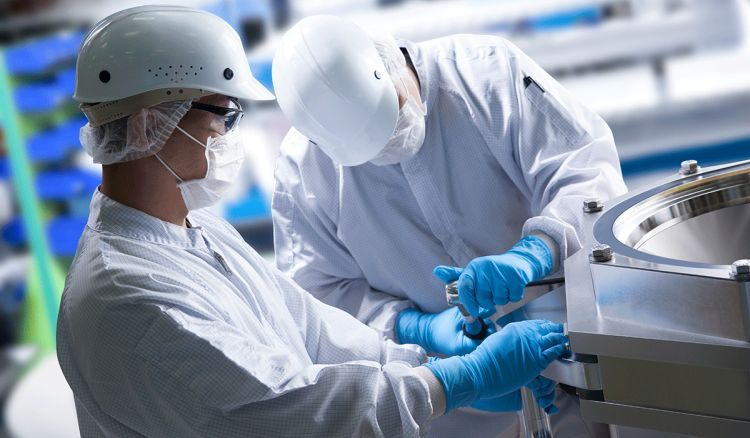 Evercore ISI analysts estimate that U.S. sanctions alone could cut KLA, Lam Research and Applied Materials' revenues by up to 5-10% and the scale and impact of China's retaliatory measures is still difficult to assess, since they have not yet been enforced. According to the management of Applied Materials, in the fiscal quarter ending on October 30 the company's net income will decrease by $ 250-550 million due to the introduction of new sanctions against China. In the next three months, the negative impact of sanctions on the company's business will be comparable.
The revised Q4 forecast suggests revenue of between $6.15bn and $6.65bn is possible, below market expectations of $6.67bn. This has already sent Applied Materials' stock down 1.6%. The company, according to management, is ready to seek export licenses that will allow it to work with the most important Chinese clients. It also became known this week that US hardware vendors have begun recalling their staff from Chinese firm YMTC, which produces solid-state memory chips. KLA stopped deliveries of its equipment to China on Wednesday, and the Dutch supplier of lithographic scanners ASML recalled representatives from China who are US citizens or have a residence permit in this country.